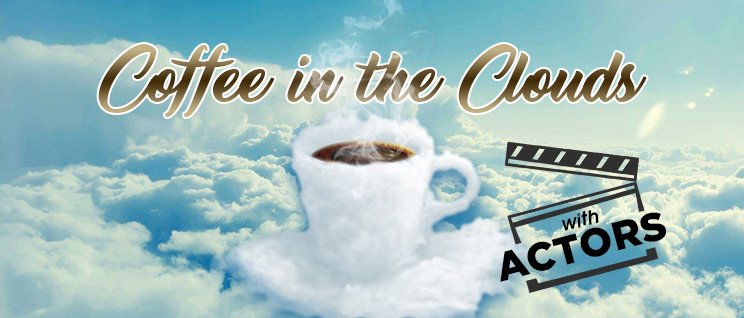 Learn more about Breeda Miller.
Breeda Miller
I'm a storyteller. I've told stories at The Moth Story Slams and have been broadcast on The Moth Story Hour on NPR. I have a video that has gone viral (in a good way). I've worked in marketing, sales, and advertising. But my most rewarding experience was caring for my mother at the end of her life. That's what drove my decision to find creative ways to help other caregivers.
I was my mother's caregiver for many years – including hospice care in my home. I had no training, no experience. I didn't know what I didn't know. All I knew was that I loved my mother.
I wasn't prepared to deal with the exhaustion, frustration, and isolation I experienced as a family caregiver. I was shocked by the sense of isolation and loneliness I experienced. That's why I wrote The Caregiver Coffeebreak and I speak to groups to help Caregivers Carry On, using memorable stories to create impact.
Here you can listen to Audio Only versions