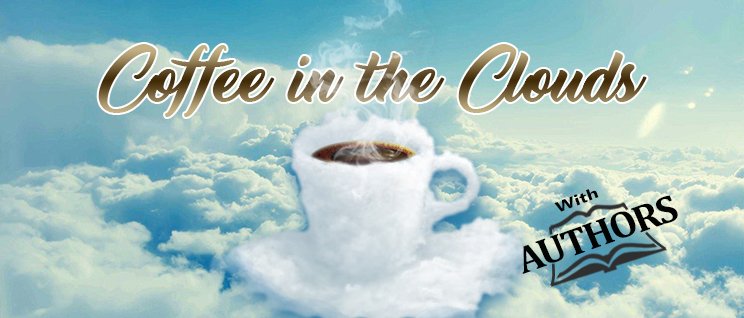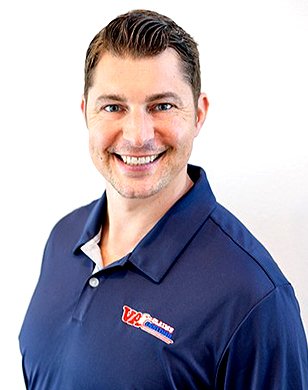 Get Brian Reese's Book – "You Deserve It: The Definitive Guide to Getting the Veteran Benefits You've Earned" for FREE
About Brian Reese
Brian Reese is a Husband, Dad, Entrepreneur, Military Veteran, Change Agent, and The VA Claims Insider. For God & Country.
Brian is the Founder & CEO of VA Claims Insider, a Coaching and Consulting company whose mission is to educate and empower veterans to get the VA disability benefits they've earned for their honorable service.
Brian has 15+ years of proven success building companies, leading change, developing product and process improvements, and implementing strategic initiatives.
Brian Reese is a leading expert on and advocate for U.S. veterans' benefits. A former active-duty Air Force officer, he deployed to Afghanistan in support of Operation Enduring Freedom and received the Defense Meritorious Service Medal. He is a Distinguished Graduate of Management from the United States Air Force Academy and earned his MBA as a National Honor Scholar from the Spears School of Business at Oklahoma State University.
Here you can listen to Audio Only version