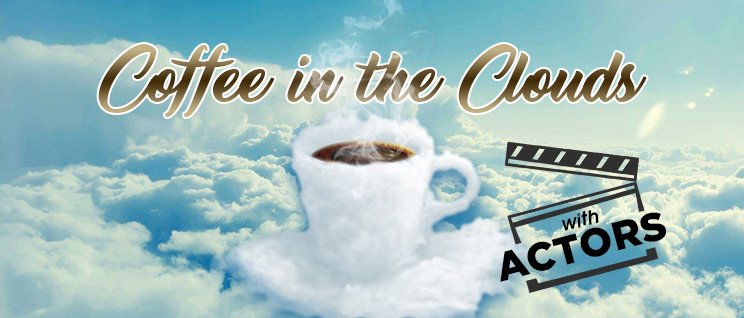 Learn More about Christian D'Andrea
Christian D'Andrea grew up in Minnesota. He graduated Bachelor of Arts from Harvard and Master of Arts from Magdalen College, Oxford. He is a documentary filmmaker and writer.
He believes that America is a patchwork quilt, and stories are its stitching. In a divided age, we need unifying stories more than ever. In order to find them, Christian D'Andrea practice the lost art of Shunpiking – knowing when to "shun" the turnpike and get onto the back roads where the good stories are tucked away. The ones that remind us of our best selves.
Christian D'Andrea have been a lit agent at ICM, a VP Production at A Band Apart, a Creative Director on projects for Fortune 500s, and EP/Creator on shows like Halo: Freefall Warriors for Discovery and Hurricane Hunters for The Weather Channel. As the Director of Hurricane Hunters, He spent two storm seasons flying with the Air Force's elite Weather Reconnaissance Squadron into the eyes of hurricanes. In addition to the credits listed here, Christian D'Andrea have sold original TV concepts to Fox, NatGeo, Animal Planet, and CBS. With his brothers, He created Soldier Fuel, the performance nutrition bar used by Navy SEALs and other elite units.
Here you can listen to Audio Only versions