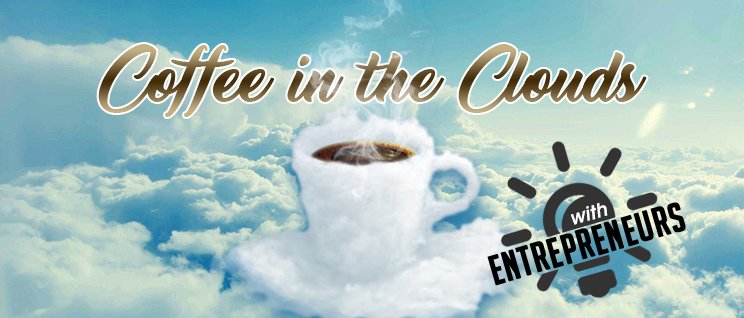 Learn more about Courtney Stanley.
Courtney Stanley is recognized globally as an award-winning changemaker, compelling keynote speaker, energetic event emcee and acclaimed creator of the women-inspired podcast, Dare to Interrupt. Through her leadership and use of voice, Courtney has earned seats on prestigious international boards of directors as the youngest member ever inducted. She has spent 10 years helping women, young professionals, entrepreneurs and organizations engage in game-changing, impactful conversations that empower individuals to tap into their true potential, improve team and culture dynamics, and drive meaningful change. Personally, she is most proud of her work to prevent sexual harassment and assault through the launch of an events-centered social movement, #MeetingsToo.
With a degree from Central Michigan University in experience design, leadership studies and business hospitality, Courtney helps people from all walks of life fiercely lean into the power of leading with empathy, build confidence and advocate for themselves and others, and seize "silver lining" opportunities to grow personally and professionally. Her mission to empower women and ambitious professionals through vulnerable, meaningful dialogue has resulted in changed behaviors and altered approaches to leadership on stages and in boardrooms throughout North America and internationally.

Here you can listen to Audio Only version