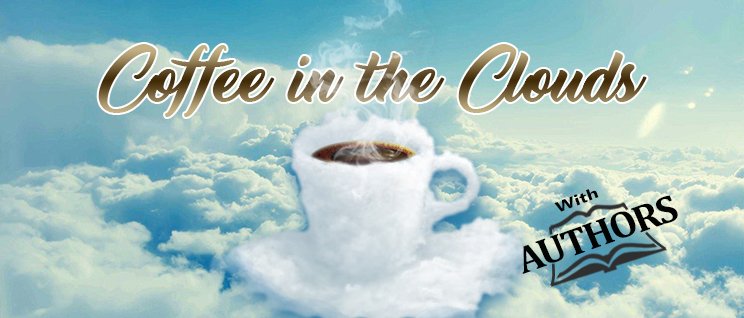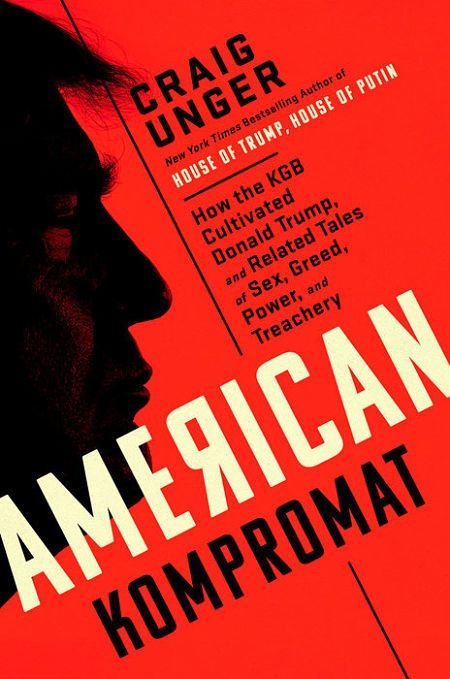 Get Craig Unger's New Book – "American Kompromat" for FREE
About Craig Unger
Craig Unger is the author of seven books, including the New York Times bestsellers American Kompromat, House of Bush, House of Saud, and House of Trump, House of Putin. 
For fifteen years he was a contributing editor for Vanity Fair, where he covered national security, the Middle East, and other political issues. A frequent analyst on MSNBC and other broadcast outlets, he was a longtime staffer at New York Magazine, has served as editor-in-chief of Boston magazine, and has contributed to Esquire, The New Yorker, and many other publications.
He also appears frequently as analyst on MSNBC, CNN, and other broadcast outlets. Unger has written about the Trump-Russia scandal for The New Republic, Vanity Fair, and The Washington Post. He is a graduate of Harvard University and lives in Brooklyn, New York.
Here you can listen to Audio Only versions