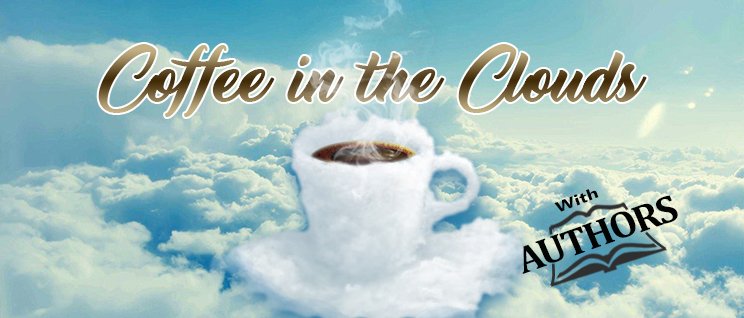 Dan Rockwell is freakishly interested in leadership. "I'm working to bring my best self in service to others" he said. He lives in central Pennsylvania, USA.
According to the Center for Management and Organization Effectiveness, the Leadership Freak blog is the most socially shared leadership blog on the Internet.
He had his first leadership position in the non-profit world at the age of nineteen. Since then, he earned an MBA and undergraduate degrees in Theology, Pastoral Ministry, and Construction and Design.
He also owned two businesses and served fifteen years as a Workforce Development Consultant for a Penn State University Special Affiliate. In that capacity, He designed courses, hired and mentored instructors, and delivered hundreds of presentations for local, regional, and global organizations.
Currently, He coaches leaders, consult with organizations, and deliver corporate and community presentations.
John David Mann, Award-Winning Author. Has been creating careers since he was a teenager. At age 17, he and a few friends started their own high school in Orange, New Jersey, called Changes, Inc., whose faculty he joined after graduating. Before turning to business and journalism, he forged a successful career as a concert cellist and prize-winning composer. At 15 he was recipient of the 1969 BMI Awards to Student Composers and several New Jersey State grants for composition; his musical.
In 2007 He published his first book, "You Call the Shots," a memoir of 19-year-old wondering entrepreneur Cameron Johnson, followed by "The Go-Giver" with Bob Burg, which has since sold over 1 million copies.
THE VAGRANT: The inner journey of leadership: A Parable.
The Vagrant: The Inner Journey of Leadership: A Parable Hardcover – September 19, 2023, by Authors, Dan Rockwell and John David Mann.
A modern parable for ambitious people on the relationship between success and self-reflection, from the coauthor of the acclaimed Go-Giver series and a renowned authority on leadership.
Have you ever wondered, "If I could go back in time and talk to my twenty-year-old self, what would I say?" In The Vagrant, a brash young executive finds himself asking that exact question when his world is turned upside down.
From Dan Rockwell, creator of the popular Leadership Freak blog, and John David Mann, coauthor of the award-winning classic The Go-Giver, The Vagrant follows Bob, a bright, up-and-coming leader in the health care business who leads a team of forty at a large city hospital. When he's called up to the seventh floor one fine spring morning, he fully expects a promotion in line with his C-suite aspirations.
NYDLA Members can get Dan Rockwell & John David Mann's New Book – "THE VAGRANT: The inner journey of leadership: A Parable." for FREE.
Here you can listen to Audio Only versions