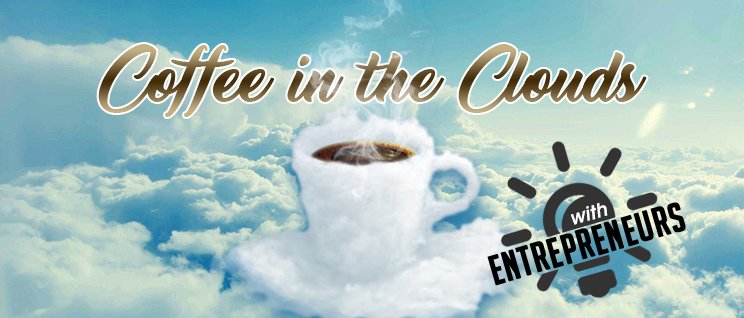 Learn More about David Lionheart, Founder of Play Your Freedom
About David Lionheart
David's body of artwork is more than material on canvas; its an outpour of a lifetime of experiences, both up and down.
Born in the city of Newburgh, NY, and raised by a single mother, David faced immeasurable challenges and traumas at an early age. David has overcome the horrific effects of sexual abuse, the catastrophic pain of a loved one's suicide, the early struggles of life in a broken home, and the limitations of severe financial distress. He credits his mother's indomitable strength and influence for guiding him through extreme adversity. With an intense commitment to healing, David learned to accept his struggles as blessings, teaching him the value of hardship and allowing him to help others navigate their own challenging paths.
David's mission is to teach others about their potential and how any one person can be a positive force for themselves and others. Today David is the founder of Play For Your Freedom, a non-profit charitable organization. Play For Your Freedom provides wellness workshops for veterans, motivating them to get out of their hospital rooms or secluded lifestyles and back into their lives in whatever capacity possible. David is also a powerful speaker on trauma, adversity, and triumph.
David studied art at Suny New Paltz, NY during his time in college while establishing his career as a home builder at 18. Since the age of 13 David has used his hands to make a living and used his heart to make a difference.
David's TEDx talk : Here
Here you can listen to Audio Only version