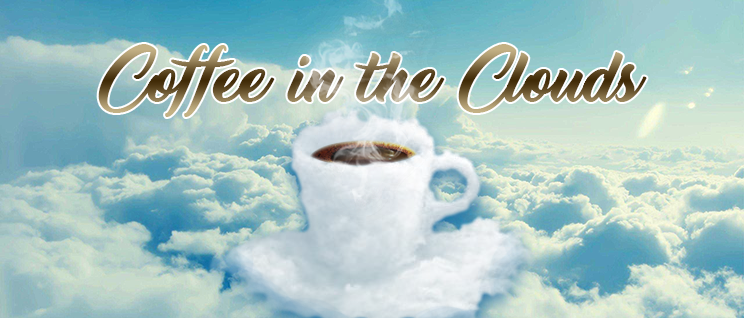 I was fired. Sacked. My ideas were a little too radical for my new bosses. So I started writing books, speaking at events and advising emerging companies. That was in 2002 and since then my books have sold over a million copies in 29 languages.
Many new forms of social media have burst onto the scene over the years, including blogs, podcasts, video, virtual communities, Twitter, Facebook, Foursquare, Instagram, and many many others. But what's the same about all the new Web tools and techniques is that together they are the best way to communicate directly with your marketplace.
My 2007 book "The New Rules of Marketing & PR" opened people's eyes to the new realities of marketing and public relations on the Web. Six months on the BusinessWeek bestseller list and now in a 6th edition with 400,000 copies sold in more than 29 languages from Albanian to Vietnamese, "New Rules" is now a modern business classic.
My other international bestsellers include "Real-Time Marketing & PR" and "Marketing Lessons from the Grateful Dead" (written with HubSpot CEO Brian Halligan) and my most recent books are "The New Rules of Sales & Service", and "Marketing the Moon" (written with Richard Jurek and with a foreword from Gene Cernan, the last man on the moon and now being made into a film).
I'm a co-founder and Partner in Signature Tones, a sonic branding studio and I serve on the advisory boards of Mynd, Expertfile, RISEcx, Harmony, YayPay, SlapFive, VisibleGains, Foxtrot Systems, and GutCheck as well as non-profits including the Grateful Dead Archive at University of California Santa Cruz and HeadCount.
I deliver keynote speeches at conferences and company meetings all over the world.
Here you can listen to Audio Only versions
<audio controls="controls"><source src="https://nydla.org/wp-content/uploads/2019/09/audio_only.m4a" type="audio/mpeg" ></source>Your browser does not support the audio element.</audio>