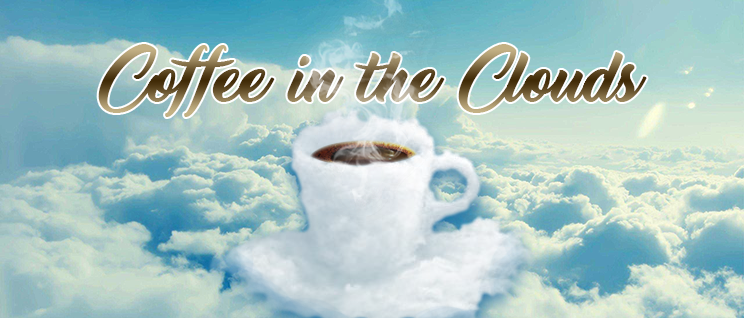 The New Jersey Innovation Institute (NJII) has appointed Dr. Deirdre Letson-Christofalo as vice president of its Human Capital Division.
Dr. Christofalo joins NJII from Felician University, where she was dean of the School of Business and the Center for Innovation & Professional Studies. Before that, she served as the vice president of Adult, Corporate and Online Education at Centenary University, where she led the design and implementation of online degree programs serving approximately 900 adult students.
Dr. Christofalo has had leadership roles at for-profit and not-for-profit entities — organizational structures that NJII, an NJIT corporation, straddles as well. Led diverse teams that was recently contracted with a large healthcare company to facilitate a comprehensive design challenge. Created and facilitated design sprint workshops. Created a stack-able credential model of education for students allowing them to obtain marketable credentials, while completing their degree. Recently, co-created and launched an Innovation Lab for budding entrepreneurs. Involved in creating dynamic learning experiences and environments for students, through innovation, design thinking and creativity.
She earned her Doctor of Education degree from Nova Southeastern University, and her master's and bachelor's from Montclair State and Fairleigh Dickinson, respectively.
As head of the newly created Human Capital Division, she will lead all NJII executive education programming as well as develop adult continuing education programming for NJII to offer in conjunction with NJIT.
She is also an Innovator, Consultant, Design Strategist, Senior Administrator and Professor, with experience in organizational development, change management, business process design, project management, human centered research, and design thinking.
Here you can listen to Audio Only versions