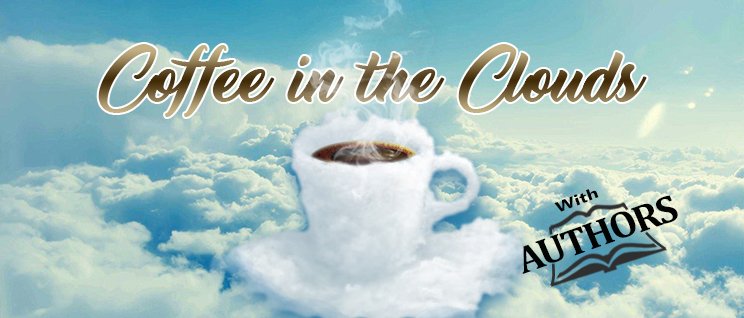 Get Dr. Randall Bell's Book – "Post-Traumatic Thriving: The Art, Science & Stories of Resilience" for FREE.
Dr. Randall Bell
Dr. Bell is the founder of Core IQ. As an economist and sociologist, his research has taken him to 50 states and seven continents. His cases include the World Trade Center, the Flight 93 Crash Site, the BP Oil Spill, Hurricane Katrina, the Nuclear Testing on the Bikini Atoll, and tragedies such as Jon Benet Ramsey, OJ Simpson, and the Heaven's Gate mass suicide mansion.
The media often calls Dr. Bell the "Master of Disaster." This experience has given him unprecedented access and insights into the cycle of disaster, recovery, and prosperity. He is known for his ability to analyze complex situations and present his findings in an interesting, organized, and intelligent way. Dr. Bell's work has generated billions of dollars for his clients.
Here you can listen to Audio Only version