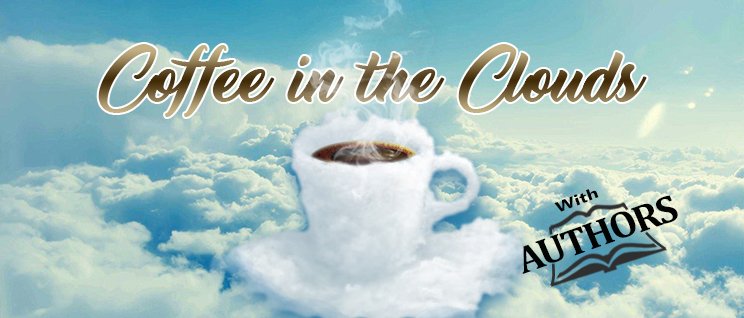 Get Edward Hess New Book titled – "Own Your Work Journey!: The path to Meaningful Work and and Happiness in the Age of Smart Technology and Radical Change" for Free
Listen to the Part 2 Audio Only version
Listen to the Part 1 Audio Only version
Edward D. Hess is Professor Emeritus of Business Administration, Batten Fellow and Batten Executive-in-Residence Emeritus at the Darden Graduate School of Business, University of Virginia, and the author of Hyper-Learning: How to Adapt to the Speed of Change," which was published by Berrett-Koehler in August 2020.
Professor Hess spent twenty years in the business world as a Senior Executive and has spent the last 18 years in academia. He is the author of 13 books and over 140 articles and 60 Darden Case studies.
His work has appeared in over 400 global media outlets including Fortune magazine, European Business Review, HBR, SHRM, Fast Company, WIRED, Forbes, INC., Huffington Post, Washington Post, Business Week, the Financial Times, CNBC Squawk Box, Fox Business News with Maria Bartiroma, Big Think, WSJ Radio, Bloomberg Radio with Kathleen Hayes, Dow Jones Radio, MSNBC Radio, Business Insider, and Wharton Radio.
His recent books and research has focused on "Human Excellence in the Digital Age: A New Way of Being; A New Way of Working; Humanizing the Workplace; and Hyper-Learning".