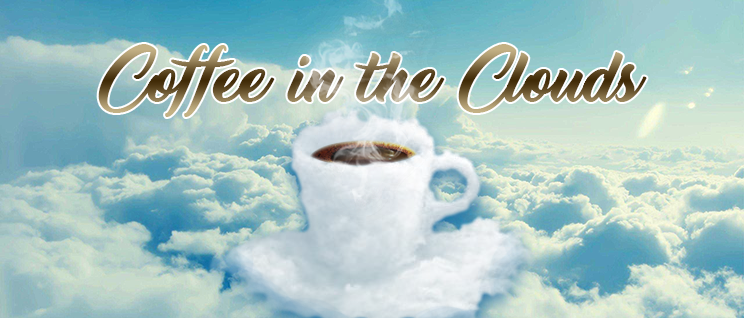 Frank C. Cicio Jr. is CEO and Founder of iQ4 and the Cybersecurity Workforce Alliance (CWA).
iQ4's Workforce Risk, Pathways and Development platform, automates the human capital supply-chain between business, government and education and will transform our next generation workforce. The CWA's mission is to improve the technology-risk and additional skills disciplines in STEM and business to scale the college student and employee workforce.
Frank is co-Chair of the NICE Career Development and Workforce Planning Framework Sub-Group, focused on institutionalizing Role Profile based competencies and skills cross-industry sector.
Frank is also a member of the Council on Foreign Relations.
Prior to starting iQ4 in 2007 Frank is a serial entrepreneur in emerging technology for 35 years taking two start-up companies public, one start-up acquisition and one turnaround company acquisition. These results were inspired through world class team building and entrepreneurship, leading to the transformation of high growth private businesses into public market leaders.
Frank is an industry thought leader and evangelist speaking in boutique as well as major industry forums, his organizations have been recognized globally, winning dozens of awards including Logic Works feature on the front cover of Business Week and serves on various boards including NYU Poly Advisory Board, ITiB President, venture partner with InSight Capital Partners and the Workgroup Lead for NICE Framework Public Sector.
Frank was born in Queens NY, has a Bachelor of Science Degree in Marketing from Manhattan College, post-graduate work at both Princeton and the University of Pennsylvania's Wharton School of Business and a patent pending in workforce supply chain technology. He has two teenage boys, a wonderful and supportive wife, coached soccer for ten years, jazz and blues keyboardist, avid tennis, skier and fisherman.
Here you can listen to Audio Only versions
<audio controls="controls"><source src="https://nydla.org/wp-content/uploads/2019/09/podcast_frank_cicio-audio.m4a" type="audio/mpeg" ></source>Your browser does not support the audio element.</audio>