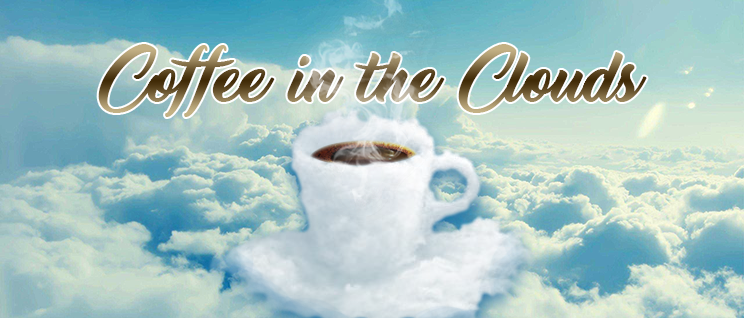 Learn more about George Tannenbaum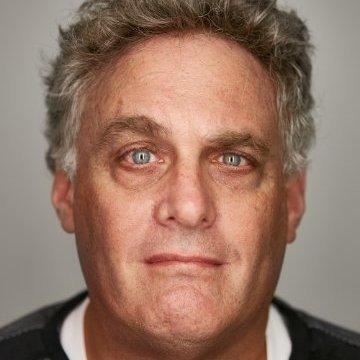 I'm not on any 30 under 30 lists. Or 40 under 40 lists. Or even 50 under 50 lists.
That's right. I'm old as f***.
But along the way I've been recommended by Nick Law, CCO of digital agency R/GA.
Steve Hayden, writer of the world's most famous commercial and Ogilvy Vice Chair.
Steve Simpson, North American CCO of Ogilvy and "writer's writer."
Brian Collins, CCO of Ad Age's 2019 Design Agency of the Year.
The reasons are simple:
I am a grown-up. I can talk about business issues with CEOs and CMOs. And I can both do the work and lead cross-discipline, cross-geography teams. (Teams which often include actual clients.)
I create enduring brand platforms. And I create work that gets a response. Often at the same time. One ECD once said to me, "You're writing ads faster than I can read them." A CCO recently said to me, "Every time someone needs someone on an assignment, they say 'George would be perfect for this.'" A client recently told me that a manifesto I wrote led her seven-year-old daughter to say, "Mom, I finally understand what you do."
I've won every major award and nearly every minor one. I might be the only person on earth to win both a Grand Effie and a Sustaining Effie. Those are for effectiveness. I don't think effectiveness is quaint.
Specialties: I can write anything, long, short, or in between, in fresh, jargon-free copy that always strikes the right tone. I know how to get good work out of people, including clients. They're people, too.
Here you can listen to Audio Only versions