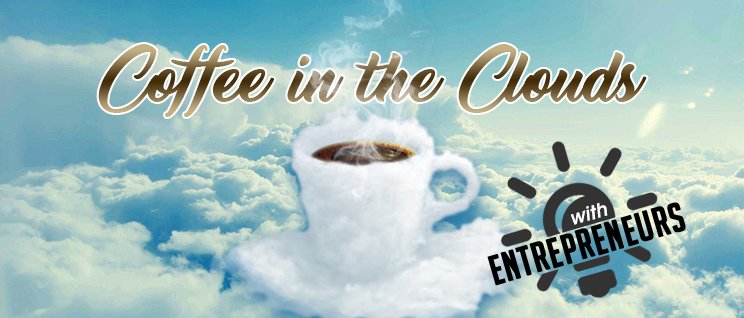 Learn more about Glenn Sanford and his company eXp World Holdings, Inc.
Glenn Sanford
Glenn Sanford is the founder eXp Realty, CEO of eXp World Holdings, Inc. and Chief Strategy Officer for VirBELA. After being involved with a number of internet start-ups in the 1990s and early 2000s, including a stint at AOL, Glenn started a highly successful real estate career in 2002. In 2006, his fourth full year in the business, Glenn and his team closed over $60,000,000 in real estate almost entirely from online lead generation and was ranked as one of the top 50 teams nationally with Keller Williams. After the downturn in 2008, he and his team developed the first cloud-based brokerage model that uses a 3D avatar based online office to collaborate and communicate while abandoning the physical bricks and mortar infrastructure normally associated with real estate brokerage.
In the last 11 years, since launching with 25 agents, eXp Realty has grown to over 55000 agents in all 50 states, DC, most of Canada, the UK, Australia, France, South Africa, Portugal, Mexico, Columbia and a number of additional countries (currently 14 total as of May 2021).  eXp Realty refers to itself as Agent-owned and the company became a public company in 2013 and in 2014 started to distribute equity to its productive agent owners. eXp Realty provides the first ESOP style Stock Ownership Program for its agents and brokers as well as a revenue sharing program all designed to enhance the agent-centric business model. 
Here you can listen to Audio Only version