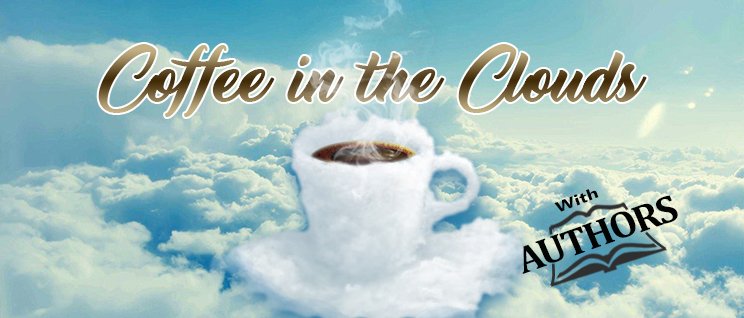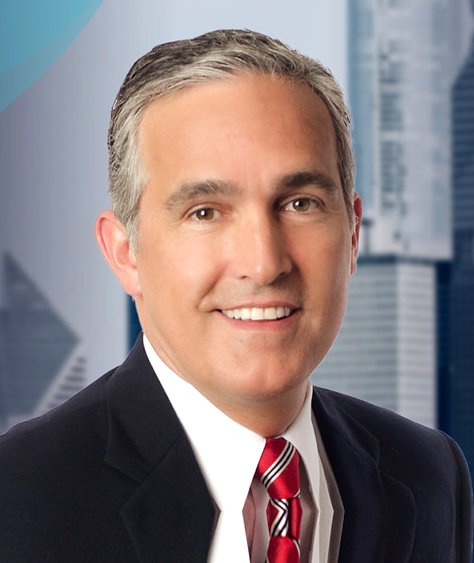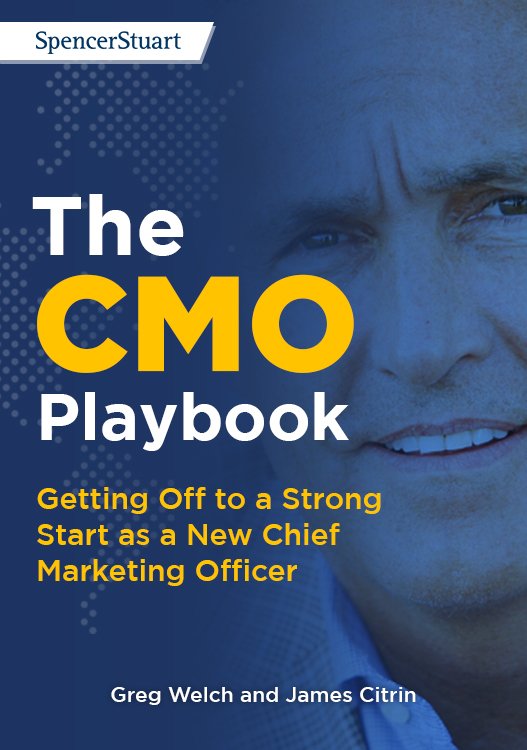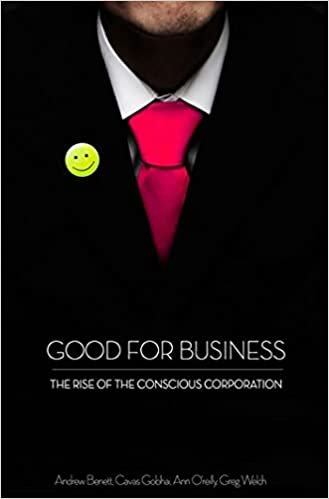 Learn more about The CMO Playbook and Paid Members: Get Greg Welch's Book – Good for Business: The Rise of the Conscious Corporation for FREE.
Fill the form below to learn more about Greg Welch and Spencer Stuart
About Greg Welch
Now based in the firm's Miami office, Greg Welch leads Spencer Stuart's North American Marketing, Sales and Communication Officer Practice. He also remains a key member of the Consumer Practice whereby he served as its global practice leader for five years. Additionally, his personal leadership advisory work makes him an active member of both the North American Board and CEO practices.

History of search and brand-building

Greg is now in his 22nd year of experience in executive search with Spencer Stuart and he has more than 30 years of consumer industry experience. He has conducted more than 600 searches, bringing extensive expertise to his work with a diverse range of the world's leading consumer manufacturers, restaurants and retailers. His primary area of focus includes chief marketing officers, presidents, CEOs and board directors.
He co-authored the acclaimed book

 

Good for Business: The Rise of the Conscious Corporation. He has also been published in

 

Harvard Business Review,

 

Forbes

 

and

 

Advertising Age,

 

Brand Week

 

and he is a frequent guest lecturer in the industry.
He launched Spencer Stuart's Marketing Officer Practice, is a two-time recipient of the firm's Lou Rieger quality award and he also led the firm's Chicago office. He is the co-founder of the M50 marketing group and the creator of Spencer Stuart's annual CMO Summit, one of the industry's most well-known events.
Prior to joining Spencer Stuart, Greg held various leadership roles in sales and marketing, including customer vice president for sales and integrated logistics at Nabisco Foods. Additionally, he brings experience in classic brand management, field sales, and trade marketing with Colgate-Palmolive, Bristol-Myers Squibb and with Nestle.
Greg is involved with several nonprofits in the United States, Africa and Guatemala. He was recently a trustee and board member for Rush University Medical Center, and he currently serves on the Dean's Advisory Council at the Indiana University Kelley School of Business. Greg holds a bachelor's degree from Indiana University and completed the Cornell University Food Executive Program.