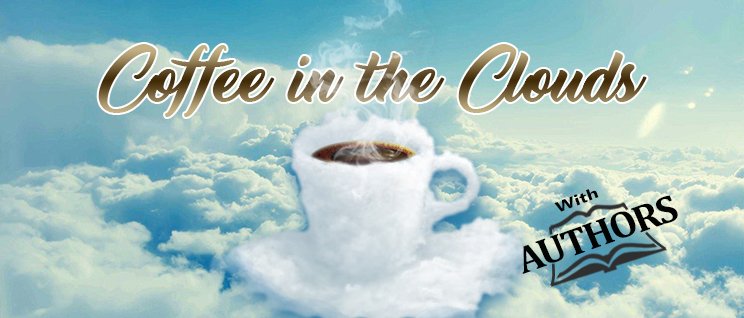 NYDLA Members can get Hortense le Gentil's New Book – "The Unlocked Leader: Dare to Free Your Own Voice, Lead with Empathy, and Shine Your Light in the World" for FREE
About Hortense le Gentil
Hortense le Gentil is a world-renowned executive leadership coach, speaker and author. She guides CEOs and senior executives on their journey from hero leaders to human leaders.
le Gentil is the author of the widely acclaimed book Aligned: Connecting Your True Self with the Leader You're Meant to Be, which was published in 2019.
Her upcoming book, "The Unlocked Leader. Dare to Free your Own Voice, Lead With Empathy and Shine Your Light in the World," will be published in September 2023 by Wiley. It will provide the keys to identifying and freeing ourselves from the mind-traps that hold us back.
le Gentil's thought leadership is informed by 30 years in business, working across industries—including media consulting and advertising – and as an entrepreneur. She was a 2021 nominee for the Thinkers 50 Coaching and Mentoring Awards and has been ranked #5 on the Global Gurus list by World Management Global Gurus.
Hortense le Gentil is a certified Marshall Goldsmith Stakeholder CenteredTM coach and a member of MG100 Coaches. She is a contributor to Harvard Business Review and ThriveGlobal.com, and her thought-leadership has been featured in Forbes, Fast Company, Inc. and Business Insider.
Here you can listen to Audio Only versions