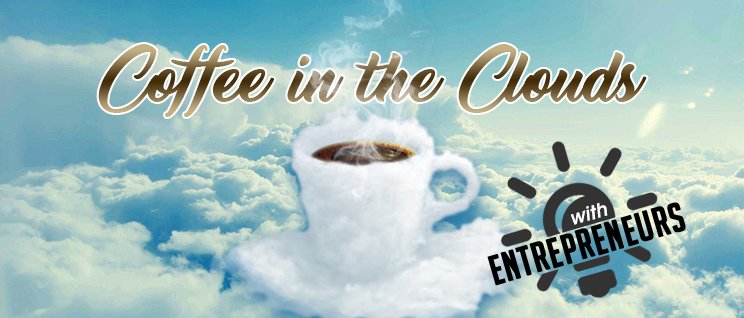 Learn more about James Barrood, Innovation Ecosystem Leader and Advisor
James Barrood, Innovation Ecosystem Leader and Advisor
James Barrood is among the primary leaders of the East Coast's Innovation Ecosystem.  Over the past 20+ years, he has helped nurture the region's entrepreneurial, innovation and technology communities. He has been recognized as a Power 100 List leader and a Top 100 Influencer for the past three years. He recently concluded five years as CEO of the regional trade association (NJ, NY, PA), the NJ Tech Council, which is among the largest and most respected membership organizations of its kind nationwide, representing 1,000+ member companies and more than 500,000 tech professionals.
Prior to this, James led the top-ranked entrepreneurship and innovation center at Fairleigh Dickinson University for over 10 years. He currently leads a curated community of leaders, Innovation+, and serves as an advisor to startups, growth companies, and higher ed institutions as well as Tech Council Ventures and Jumpstart Angels.
James is the editor of the book, Entrepreneurship, and Innovation: Global Insights from 24 Leaders and co-author of Lessons from the Great Recession. He has written thought leadership articles for Entrepreneur, Business Insider, Grit Daily, Star-Ledger, ROI, NJBiz, and other publications and has been widely quoted regionally and nationally and interviewed on TV and other media platforms (ABC, MSNBC, iHeartRadio, and others).
James frequently speaks at regional and global conferences and serves on several boards.
Here you can listen to Audio Only version