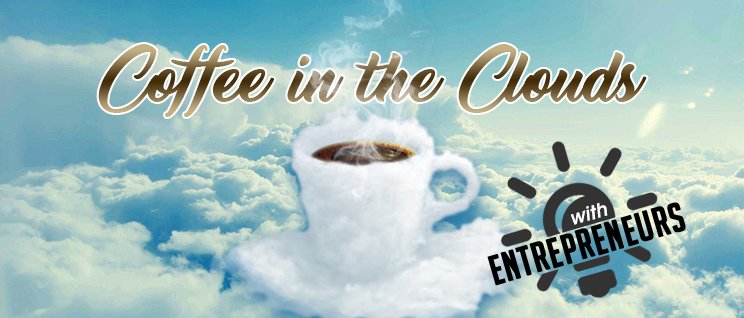 Learn more about Jason Moss, VP of Coporate Development & Alliances at QSC.
About Jason Moss
Jason is a VP at QSC and member of the Executive Team. He is responsible for developing and managing strategic alliances with leading AV/IT organizations and building a robust technology ecosystem globally. He is also managing the commercial legal team at QSC to enable rapid and scalable growth for the organization.
Over Jason's career, he has held responsibility for sales organizations, marketing groups and product divisions. He has a proven track record of creating, driving, and scaling all go-to-market functions to bring disruptive technologies and business models to the marketplace and battle entrenched incumbents.
Jason is known for go-to-market design and execution along with strategic account and partnership management delivering exponential growth and building organizations to grow revenue from $10M's to $100M's annually at 3 different organizations, Logitech, E Ink and AMD.
As a global technology executive, Jason has launched diverse products and services (both B2B and Consumer) in 30+ countries while successfully growing and motivating large distributed teams in South America, SE Asia, China, Japan, Europe, and North America.
Jason has an MBA from Berkeley and Columbia, a BS in Computer Science Engineering from UC Davis with domain knowledge in SaaS, UCaaS, VCaaS models and a proven ability to successfully cultivate global corporate partnerships, joint selling models, key customer relationships and channel programs.
Here you can listen to Audio Only versions