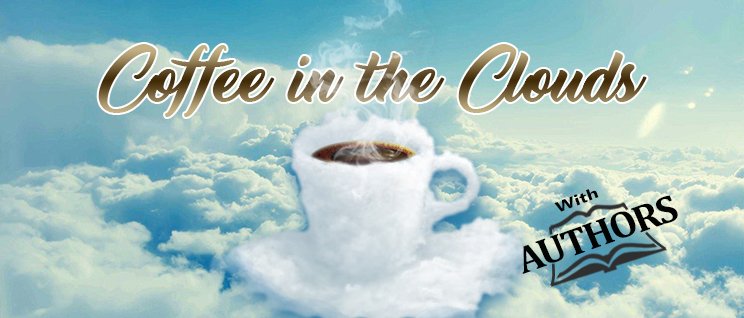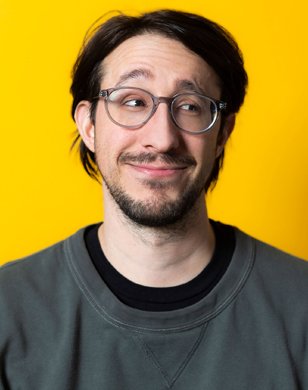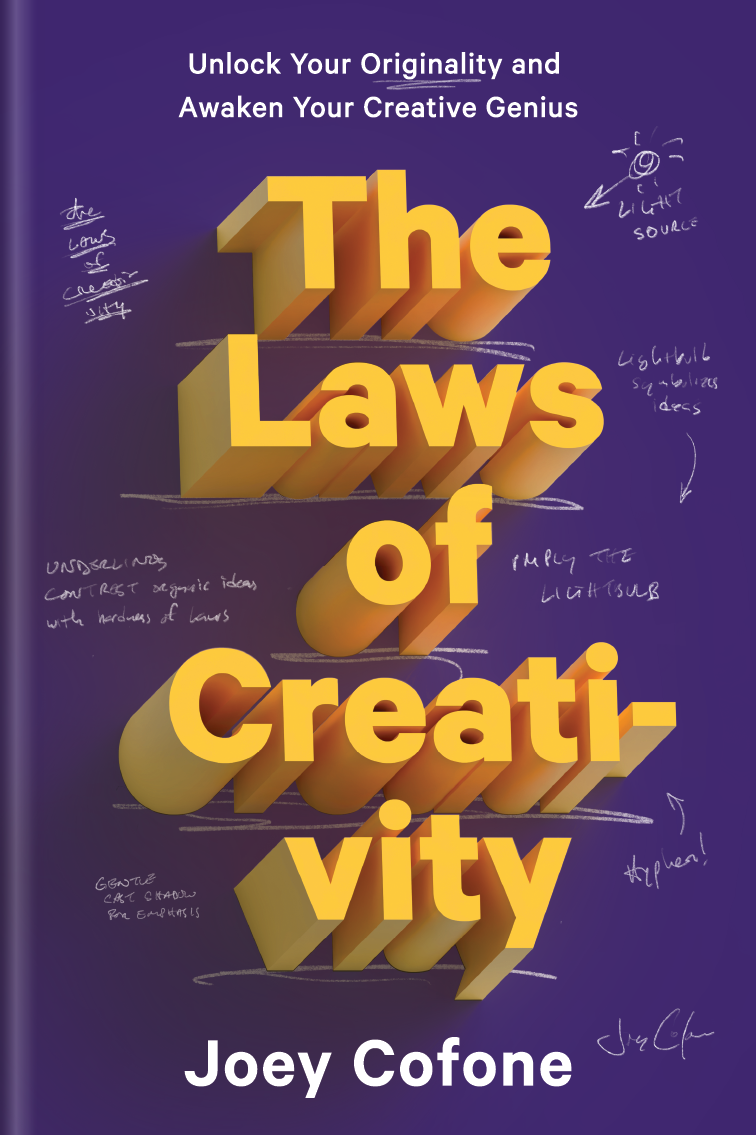 NYDLA Members can get Joey Cofone's New Book "The Laws of Creativity: Unlock Your Originality and Awaken Your Creative Genius" for FREE.
Listen to the Part 2 Audio Only version
Listen to the Part 1 Audio Only version
About Joey Cofone
Joey Cofone is Founder & CEO of Baronfig, an award-winning designer and entrepreneur, and author of The Laws of Creativity.
Joey has designed and art directed over 100 products from zero to launch. His work has been featured in Fast Company, Bloomberg, New York Magazine, Bon Appétit, Quartz, Mashable, Gizmodo, and Print, among others. Joey was named a New Visual Artist and, separately, Wunderkind designer, by Print magazine.
Joey strives to make work that appeals to curious minds—work that's beautiful, smart, and communicative. He believes that design is the least of a designer's worries, that story is at the heart of all tasks, and jumping off cliffs is the only way to grow.
He lives in New York City with his wife, Ariana, and his dog (and writing buddy), Luigi.