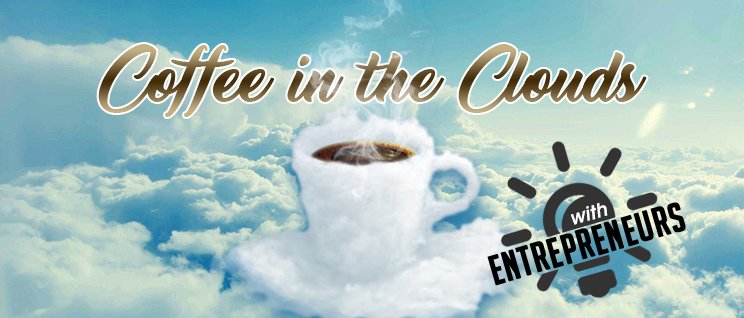 Learn More about John Merris, CEO & Director of solo stove
John Merris
John Merris has served as the President and Chief Executive Officer of Solo Brands since October 2018 and a member of the board of directors since March 2021. Prior to his time with the company, John Merris served as Chief Revenue Officer and Director of Clarus Glassboards LLC, a manufacturer of writable glassboards, from October 2015 to October 2018, and Vice President of Multiview, a business-to-business media company, from August 2012 to October 2015.
John Merris also serves on the board of directors of Fostering Hearts, a non-profit corporation. In 2020, John Merris was recognized as the EY Entrepreneur of the Year Regional Winner. John Merris holds a B.A. in Political Science and Business from Brigham Young University and a M.B.A. from University of Texas at Austin.
Expert in driving sales, expansion and profitability. Consistent performer and visionary leader with advanced skills in management, revenue acceleration, change management, operations, and product development. Solid business acumen combines with particularly strong relationship management and negotiation ability, building and developing teams that achieve revenue gains while protecting margins and profitability.
Complete complement of executive leadership competencies in sales, operations and marketing applications. Proven track record partnering with private equity to deliver successful outcomes.
Here you can listen to Audio Only version