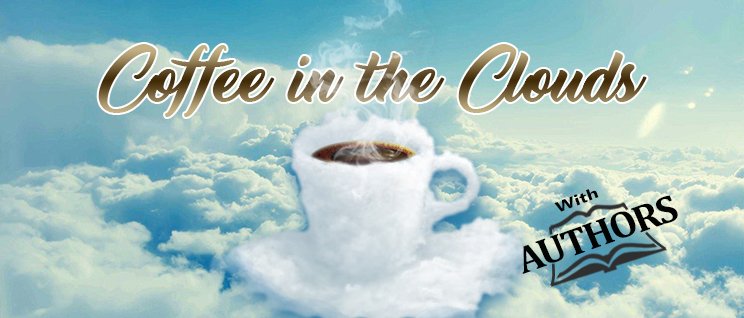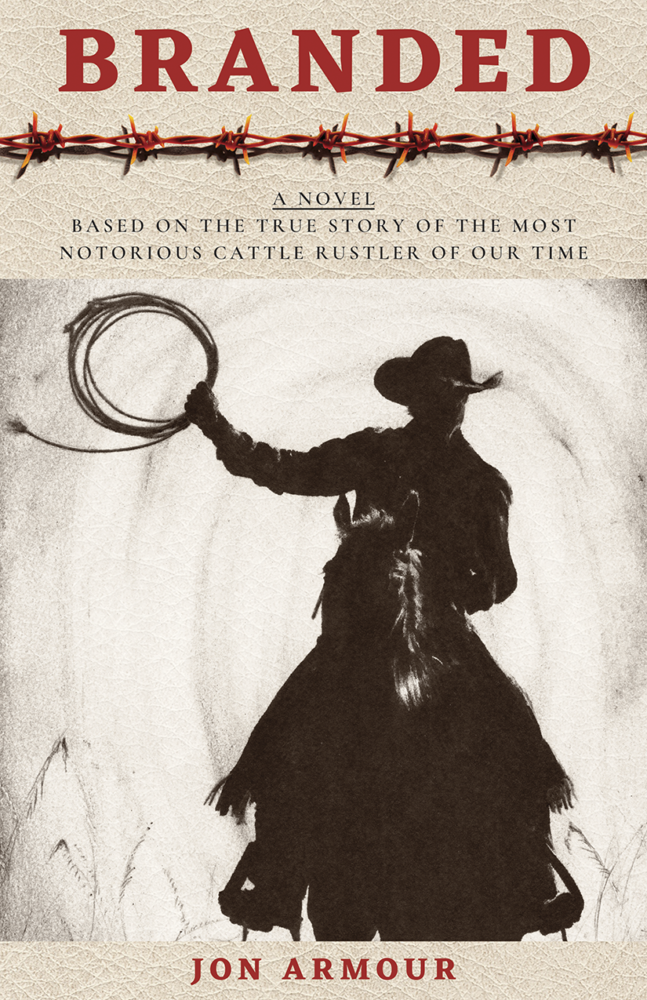 Get Jon Armour New Book – "BRANDED" for FREE
About Jon Armour
Jon Armour developed his passion for writing as a young student in middle school under the encouragement of his then English teacher, Ms. Susan Smallridge. Her attention and prodding to attain a witty and descriptive prose in his subject matter bled over into every area of Jon's life. He is a jack of all trades, carpenter, cook, electrician, plumber, builder, designer, welder, cheesemaker, home brewer, project manager, IT professional, husband, father and author. But aside from those vast arrays of interests and roles, he has come back to applying his creativity to writing. 
 A first love side-tracked by life's busy schedules and bustling activities. Never a moment to sit and be still and spill onto a blank page. But now, now is the time. The blank pages are overflowing with creative splatter transcending across scenes of crime, love, sex, humor, and other varied emotional conditions of the human existence. Jon captures the essence of raw life and true grit in his subjects.
From his recent work, "Branded" to his future endeavors, you are sure to be entertained with his wit and style in depicting colorful evocative vignette's that take the reader deep into the story. Jon lives in Magnolia, Texas with his wife Karen and no dog. But he will come back someday.
Here you can listen to Audio Only versions