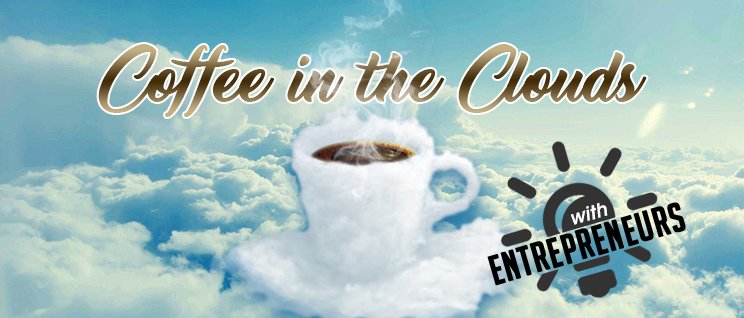 Learn more about Loralyn Mears and STEERus – – Talent Development for Generation Next.

Listen to the Virtual Coffee Break episode Audio Only version
Listen to the Tom Talks episode Audio Only version
Loralyn Mears, Ph. D.
Dr. Mears is a content marketer and founder of the EDtech/HRtech hybrid startup specializing in upskilling Gen Z – and those who manage them- via an innovative combination of personalized, blended, and gamified learning. Loralyn spent over a decade playing with mosquito DNA, got her Ph.D., decided she would rather market science than be at the bench and has never looked back.
Along the way, she's wined and dined her way around the globe. She's authored two books, including the 2018 Gold Medal Indie Book award-winning, One Sip At a Time: a Memoir and the hard science thriller, "The Battle for Humanity: How Science Saved Us."   In her consultancy practice, she helps companies with their go-to-market strategies, content and more.