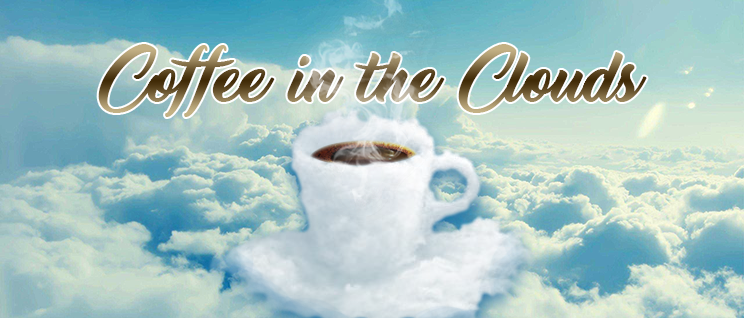 NYDLA members receive special pricing from My Computer Works!
Luke is the founder and CEO of My Computer Works Corporation (MCW). MCW was founded in 2005 in Scottsdale, Arizona to provide remote computer support to consumers, home offices, small and microbusinesses. Currently, MCW offers nationwide on-site and remote computer support, as well as remote data backup solutions. MCW currently has 60 employees and has been recognized four times by INC Magazine as one of the fastest growing companies in the United States. MCW has recently built a commercial services business providing implementation and installation services for distributors, service providers, and value- added resellers. Luke and his team anticipate revenues in 2019 in excess of $6.0M and are preparing for revenue growth in 2020 of 20%.
Luke accepted his first job out of the University of Arizona in 1990 with IBM's Phoenix branch as a sales executive. In 1997, after graduating from The American Graduate School of International Management, Thunderbird, where he received an MBA in International Business, Luke spent time working in both Central Europe and Latin America launching new services for IBM. After 10 years with IBM in various management and sales positions, Luke worked for both EDS and Capgemini Ernst and Young in general management capacities. In 2018, Luke was asked to Join the Board of Directors of Insight Investments LLC, a holding company, for three technology focused companies: Insight Financial Services, Red 8, and Second Gear.
As a member of Entrepreneur Organization (EO) Luke has been a mentor/coach to several small business owners in Maricopa County helping these companies with strategy, marketing, sales, operations, HR and Finance. Luke has mentored a variety of industries including: Ecommerce, SaaS Recruiting, Home Services, Electrical Services, Marketing, Recruiting Services, Accounting, Business Process Outsourcing and Fitness Training. His focus is to help leaders of companies between $250,000 and $500,000 rapidly achieve $1,000,000 in sales and 10% net income.
In 2017, Luke was asked to be a guest lecturer at the University of Arizona McGuire Center for Entrepreneurship and the MBA program at the Eller College of Management. Luke continues to teach several classes in entrepreneurship each semester at the University of Arizona.
Luke is originally from Youngstown, Ohio, but moved with his family to Scottsdale, Arizona in 1976. After graduating from the University of Arizona in 1990 with a degree in Finance, Luke married his wife Raegan. Raegan owns Raegan Ford Interior Design a high-end residential design firm. Together they have three grown boys, three graduates from the University of Arizona. His sons are employed at Honeywell and Dell/EMC and he has a son attending University of Chicago, Booth.
Luke spends his free time and weekends spending time with his wife of 30 years, Raegan. They often can be found exercising and hiking the McDowell Mountains and enjoying the many wonderful restaurants in the Valley.
Here you can listen to Audio Only versions