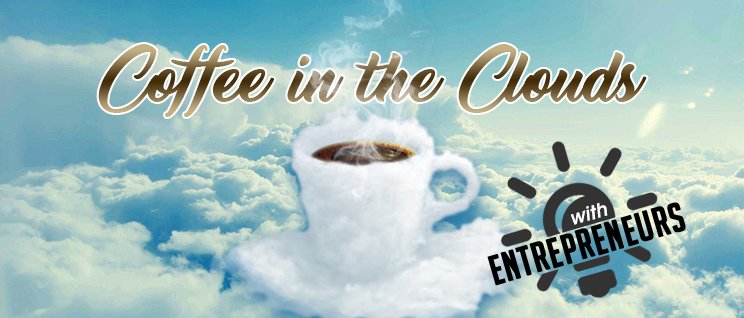 Meet Mark Ordover of Evergreen Trading .
Mark Ordover and Evergreen Trading
At its very core, Evergreen Trading is a specialized media investment firm with a unique approach that enables clients to solve all kinds of challenges. It's called Premium Asset Valuation and leverages their deep expertise in media investing and asset conversion and enables marketing teams to add purchasing power to their existing budget.

First, Evergreen helps clients identify under-performing assets (Excess Inventory, Capital equipment, Real estate, Sponsorships, basically anything). Second, Evergreen pays a premium price for the asset. Third, Evergreen converts the asset into media—delivering premium value from media markets, so their clients get the media they need; when they need it.
That's Mark's passion…and his clients' edge. Mark joined Evergreen for the opportunity to help re-write the rules of engagement for the corporate media trade industry. "Being able to imagine and then design what our business looks like 5 years from now was compelling," he said. As Chief Operating Officer, Mark works with clients from the very beginning of the project life cycle. This 360-degree interaction allows him to help clients stay ahead of the curve in a very rapidly changing environment.
Prior to joining Evergreen Mark spent time inside an ad agency on the account side before switching to investment banking, where he focused solely on media companies. His unusual career path created a unique opportunity for him in the corporate trade industry in a variety of capacities.
Here you can listen to Audio Only version