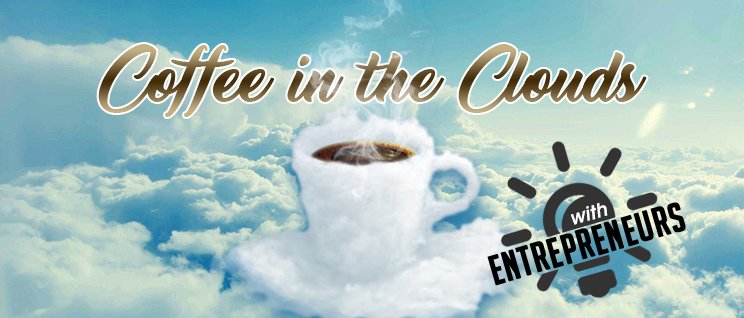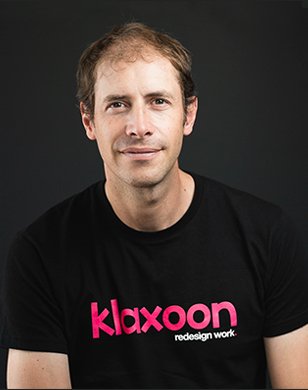 Learn More about the CEO and Founder of Klaxoon | The Workshop Platform
fill the form and you can
Get Klaxoon for FREE!
About Matthieu Beucher
A telecom engineer with a degree from ENSSAT (University of Rennes 1), Matthieu Beucher began his career abroad in 2003 at Daimler Chrysler, where he worked on the first autonomous cars in an artificial intelligence research laboratory.
In 2005, he returned to France and joined Valeo as a production manager. At Valeo, he discovered and adopted the principles of lean manufacturing and became interested in improving company performance through the lens of people.
In 2007, he joined the Alten Group to develop a consulting division for manufacturers. In 2009, convinced of the importance of knowledge-sharing in team performance, Matthieu founded Regards in Rennes with the aim of improving the way people learn. In five years, Regards became a French leader in e-learning, working with Airbus, Thales, Schneider Electric, L'Oréal and Unibail.
In 2014, in response to an underlying need to transform the way teams work together, he decided to focus on disrupting the business tools market – particularly the collaborative tools market – to make proven industrial agile methods accessible to all. By combining them with the power of digital technologies, he created Klaxoon, a collaborative work environment that unleashes team power by fostering engagement and participation. He developed the first version of the platform and launched the company in 2015.
He then surrounded himself with a team of enthusiasts to imagine and design reliable and simple tools, accessible to all, allowing teams to work more effectively together. Klaxoon quickly became an industry standard for teamwork, used by millions in more than 120 countries, and awarded numerous distinctions (four CES Innovations Awards, Microsoft Partner of the Year, Microsoft Best User Experience, Red Dot Award, etc.).
Klaxoon is currently supported by a hybrid team of over 330 employees working in 10 time zones, from the United States to France and Singapore. Matthieu lives in Boston, Massachusetts. He is considered an expert on the future of work and is frequently invited to speak on the evolution of modern work methods.
Here you can listen to Audio Only versions