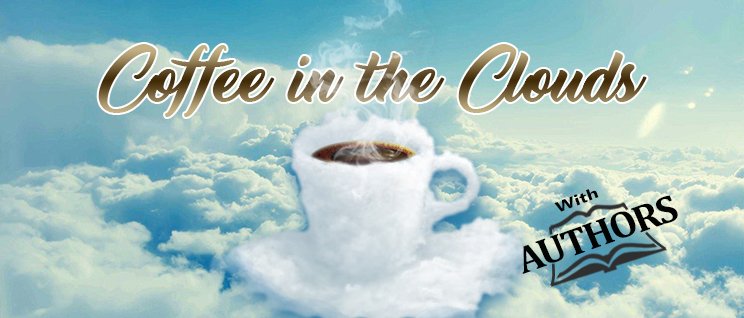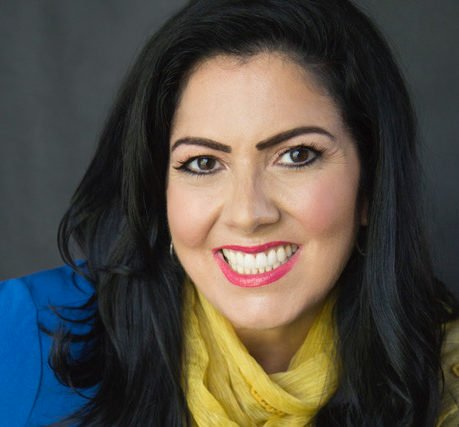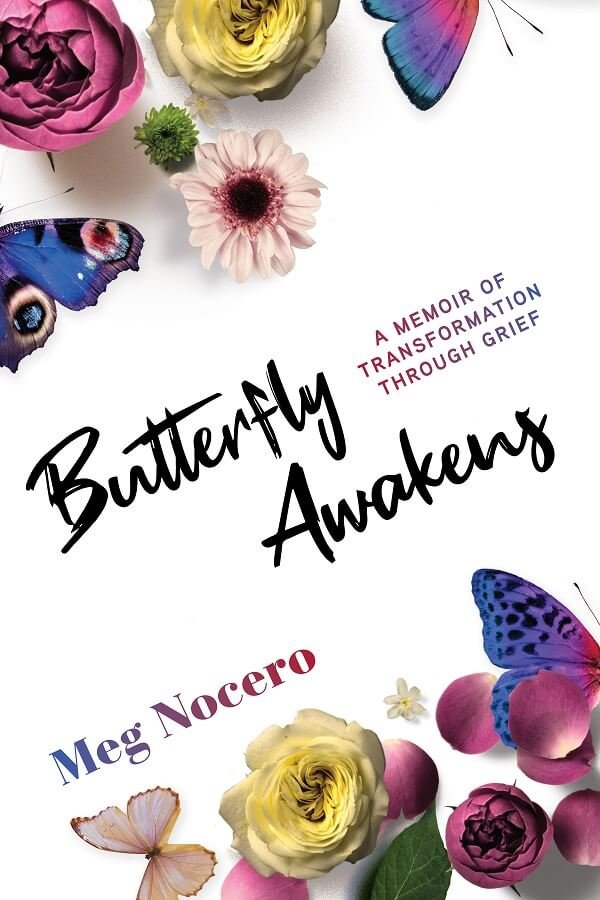 Get Meg Nocero's Book – "Butterfly Awakens | A Memoir of Transformation Through Grief" for FREE
Meg Nocero, Esq., is a former federal prosecutor, inspirational speaker, certified empowerment coach, and award-winning author of The Magical Guide to Bliss: Daily Keys to Unlock Your Dreams, Spirit, and Inner Bliss and a book of affirmations called Sparkle & Shine, 108 M.A.N.T.R.A.s to Brighten Your Day and Lighten Your Way. She holds a BA in Spanish with a concentration in Italian from Boston College, an MA in International Affairs from the University of Miami, and a JD from St. Thomas University School of Law. She is a member of the Florida Bar and serves on the Wellness Committee of the American Immigration Lawyers Association.
She holds certifications from the Federal Law Enforcement Training Center, the DHS/ICE Mentoring Program, the Institute for Professional Excellence in Coaching, the International Coaching Federation, The Happiness Studies Academy, Yale's The Science of Well-Being, David Allen's Getting Things Done—the Art of Stress-Free Productivity, and Stephen Covey's FOCUS: Your Highest Priorities on Time Management.
After she was brought on stage in Miami with Oprah Winfrey in 2014, she was inspired to manifest the life of her dreams and founded Butterflies & Bliss LLC as well as S.H.I.N.E. Networking Inc. that provides educational scholarships to young innovative leaders and is a Love Button Global Movement Ambassador. She appeared on CNN Español with Ismael Cala and hosts a YouTube podcast called Manifesting with Meg: Conversations with Extraordinary People. She has delivered a TEDx talk on how to wake up to your dreams and has been interviewed for online media including MSNBC, CBS, the Boston Herald, and the Chicago Tribune. She also participated on the "Improve Your Mind, Body, Soul, and Even Your Wallet" panel at BookConline 2020.
Meg is also a contributing author for Amy Butler's Blossom: Create Love—Express Beauty—Be Kind, for Thrive Girl Thrive, A Woman's Guide for Abundant Mental, Emotional, and Spiritual Wellbeing, and The Price of Greatness: Powerful Stories of Overcoming Tests, Trials & Adversity in the Pursuit of a Dream. She was named a finalist in the Inspirational Nonfiction Category for both the 2017 Next Generation Indie Book Awards and the eleventh Annual National Indie Excellence Awards; she won the 2019 Independent Press Award for Motivational Books; and she was named a Notable Top 100 Indie Authors in the Shelf Unbound Best Indie Books, a Gold Level-One Recipient for the Mom's Choice Award in 2020, a 2021 finalist in the Book Excellence Awards and a Quarterfinalist in the 2021 Book Life Prize Nonfiction Contest.
Here you can listen to Audio Only version