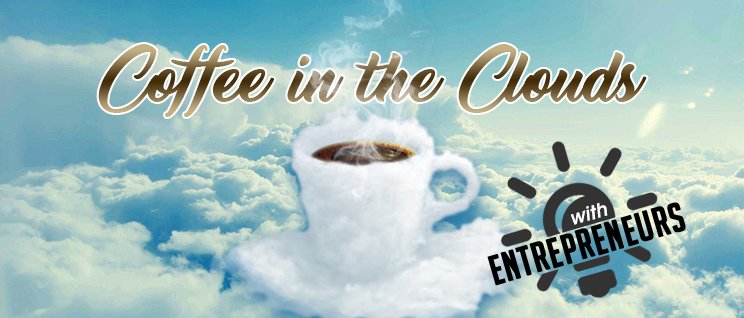 Learn more about Michele Woodward, an Executive, Leadership & Career Coach.
Listen to the Part 2 Audio Only version
Listen to the Part 1 Audio Only version
I've had a lot of great jobs in my career, but none has been as fulfilling – or as long-lived! – as my executive coaching work has been.
I get to work with women and men who live all over the world. To a person, they're looking for ways to step up their performance and ensure their success. They want to be clear, to find new approaches, to quiet the worry, to defeat stress.
In my 16 years as an executive coach, my clients have managed $150m budgets and the employees that go with an organization that size. And I've also helped people step into their first role as manager of other people. People have started businesses, gotten promoted and made peace with their office nemesis.
It's very satisfying.
When a client tells me, "I think differently after working with you" – that is music to my ears. Not because their thinking was impaired before, but because they have new tools and new ways of dealing with the things which used to throw them for a loop.
My idea situation is a real partnership with my clients, where I can support them – and challenge them – over several months. This is how real change happens.
If you really want to know what I'm about, let me tell you about my senior year in high school. I was voted "Class Clown" and won the "Most Valuable To School" award. Which only proves that I'm hilarious and also clearly work my ass off.
You know, I had no idea when I set out to become an executive coach that my experiences in high-pressure, high-stakes environments – like The White House, politics, government and corporate life – would be so relevant to so many clients. I'm really glad I found this field because it's ideal for me, and every day I know my work makes a difference.
Specialties:
• Growing leadership skills
• Improving communication
• Managing effectively
• Organization and efficiency
• Dealing with difficult people
• Career management
• Addressing burnout
Executive coaching; leadership coaching; career coaching; strategic planning; Myers-Briggs Type Indicator (MBTI); DiSC 2.0: seminars; workshops; speaking engagements; writing; mentoring