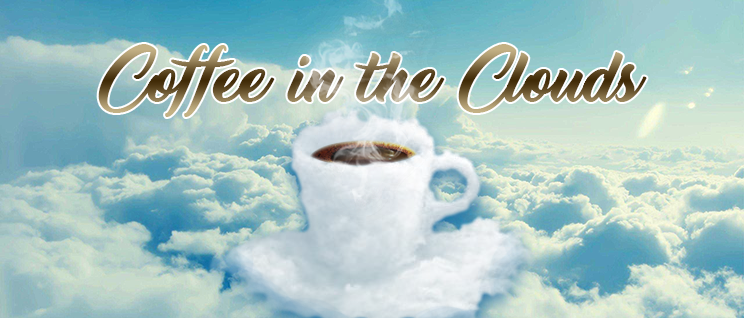 Fill out this form to learn more about Neal Conlon
For over 15 years, I have roamed the globe working with hundreds of Startups, Fortune 500 companies, Private Equity, and Venture Capitalists in a wide variety of ways. I have coached, consulted, and advised people in over 30 countries, helping them define the mission, create resilience and accountability, and systems of success in Sales, Marketing, and Business Development. The companies I have worked with have raised hundreds of millions of dollars, some went public, and some were acquired. After all of this experience, my intention is to deliver that experience and value back to people.
In my last company, AppGuard, I served the firm as the head of Business Development & Marketing. Passionate about the product, I traveled the world as a strategic advisor and evangelist which brought a trinity of skills together for me on acts of service, technical expertise, and brand/storytelling.
As a builder, I consistently add value to companies and this has led me to build several ventures. When I was working in corporate roles I always had side hustles including mobile app builds, user acquisition consulting, SaaS UI/UX, data modeling, growth hacking, and business and performance coaching.
I co-founded ACME Growth Co. A digital agency that collected and created IP that was used for customer attribution, reducing sales cycles, and user acquisition and retention models. The IP for the agency was acquired. After exiting ACME, Plurilock was coming out of stealth mode and I was fascinated with the momentum and the risks of the cyber-security industry and category. After leading the firm through its first sales & marketing playbook build, I transitioned to AppGuard, where over two years, we raised $140M in investment and a PE firm acquired AppGuard pre-covid.
Besides the professional stuff – I am a dad, I am very outdoorsy, and I am grateful for the journey from veteran to corporate to startup to this very moment.
If you have a specific question or idea that I can support or empower you with, if I can connect you with someone, or if you want to run an idea by someone who's been around the block a few times. I am here. Reach out.
Here you can listen to Audio Only version