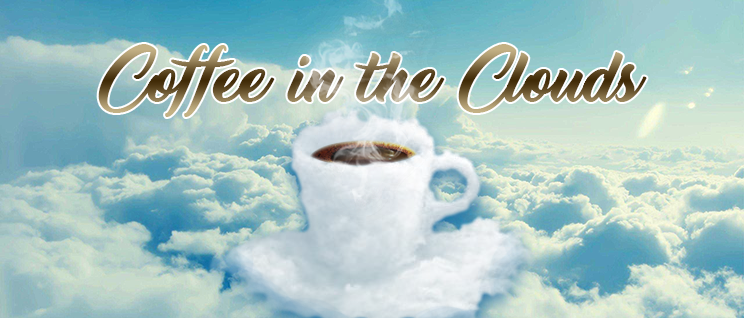 Craig Swann is the Founder, President, and CEO of Looplabs.

Looplabs is the 'Google Docs' of music — a free, collaborative cloud based music studio that lets anyone, regardless of technical skills or ability, easily make, share and discover music anywhere, anytime and with anyone – all from their web browser!
Your browser does not support the audio
element.