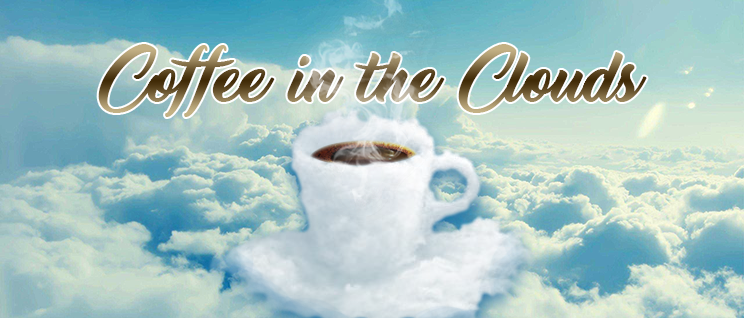 Mitchell Erickson, Consultant on our Tech Future and Environmental PCBs
Our technology future will shape our individual, societal, and corporate lives. Every technology advance has its threats and opportunities. Every technology advance has its secondary and tertiary effects, many unforeseen. Dr. Erickson focuses on technology trends that represent opportunities and threats to society, markets, and our homeland security. Dr. Erickson helps organizations shape our tech future.
His distinguished career has focused on POPs such as PCBs, and dioxins, where he is a sought-after expert on chemical analysis, environmental fate and transport, environmental sampling, data evaluation, human exposure, and chemical and physical properties.
PODCAST SERIES
Life is Worth Living (Part I)
Here you can listen to Audio Only versions
Fill form to get the PDF copy on Life is Worth Living (Part I)
PODCAST SERIES 2
Life is Worth Living (Part II)
Here you can listen to Audio Only versions
Fill form to get the PDF copy on Life is Worth Living (Part II)