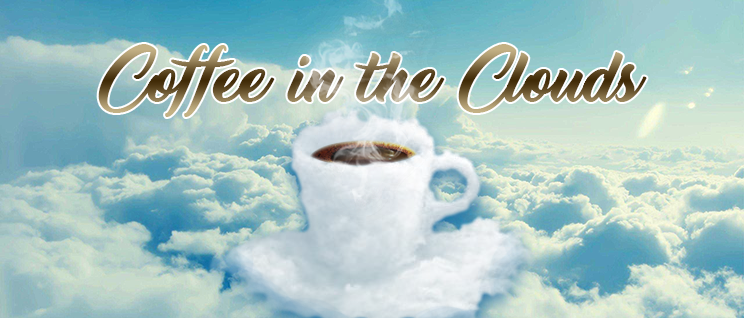 Adam Gries is the Founder & CEO of okpanda.com

OKpanda is an English learning platform that includes instant messaging, live voice, and digital curricula. In the same way Uber allows anybody with a car to be a Limo service, we allow any qualified English teacher to build their own English classroom.
Your browser does not support the audio
element.