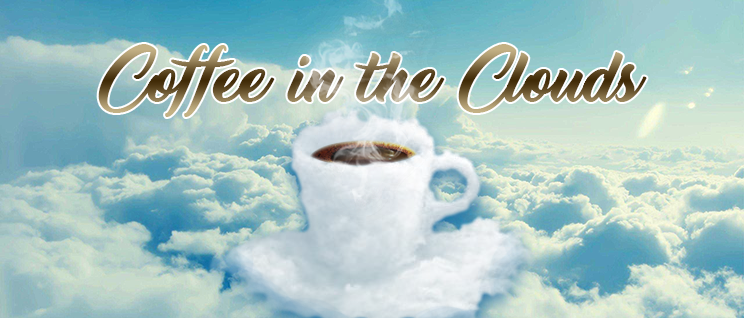 Thomas Coke is currently the CEO of CampusStarter, a crowdfunding portal for college entrepreneurs. In his past life he was a securities regulator, serving on a NASAA national project group on small company offerings.
Jeremy Snepar is the CEO & Co-Founder of the New York Code + Design Academy, which offers full-time and part-time in-person classes in web and mobile app development for both beginners and experienced developers.
Milton Chen is the CEO of VSee; a HIPAA-compliant telehealth app that aims to make telemedicine simple and secure for healthcare users. Used by NASA, the Navy SEALS, and US Congress, VSee keeps patient data secure with 256-bit AES encryption.
Tom Nassr is the founder of Kricket, a map-based, anonymous network helping refugees find safety and resources through crowdsourced geotagged information.