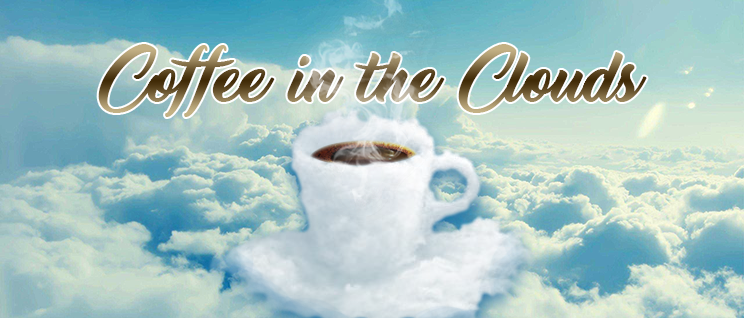 Neelam Brar is the Co-founder and CEO of District CoWork, the epicenter of innovation located in the heart of Manhattan. Work and life converge in a seamless manner developed to foster innovation, entertainment, success and relationships. District is a world class destination and global portal designed to connect the best start-up companies, the brightest minds, global investors and the resource ecosystem that surrounds them.
Dennis R. Mortensen is the CEO and Founder of x.ai. He's a pioneer and expert in the analytics, optimization and big data space and has been since its inception. He's an accredited Associate Analytics Instructor at the University of British Columbia, the Author of Data Driven Insights from Wiley and a frequent speaker on the subject of Analytics and Data.
Ryan Shearman founder and CEO of Fusar; his vision is only outpaced by his drive. Effortlessly ahead of the curve, his foresight avoids obstructions & helps him develop projects to their fullest potentials.
Grant Burnard is the Chief Technology Officer for Vitrium and is responsible for the overall product direction of the company. He is one of the chief architects and implementers of Vitrium's document security solution, Protectedpdf.
Whitney Johnson is the author of two books, the critically-acclaimed Disrupt Yourself: Putting the Power of Disruptive Innovation to Work, (2015) and Dare, Dream, Do (2012). She is also a prolific speaker and has spoken to audiences of more than 30,000 on her ideas and vision.