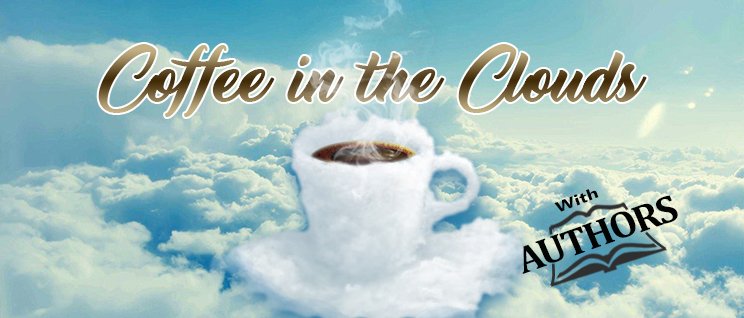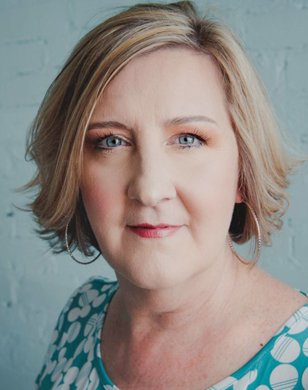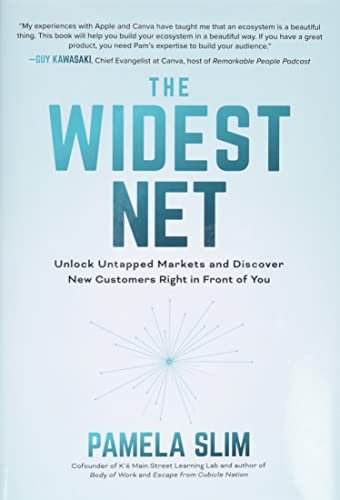 NYDLA Members can get Pamela Slim's New Book – "The Widest Net" for FREE
About Pamela Slim
Pamela Slim is an author, business coach and the co-founder with her husband Darryl of the Main Street Learning Lab in Mesa, Arizona.
A former corporate director of training and development at Barclays Global Investors, Pam focused her first decade in business as a management consultant, working with large companies such as HP, Charles Schwab, 3Com, Chevron and Cisco Systems.
Since 2005, Pam has advised thousands of entrepreneurs as well as companies serving the small business market such as Keap, Progressive Insurance, Constant Contact and Prezi. Pam partnered with author Susan Cain to build and launch the Quiet Revolution.
Pam has written three books: Escape from Cubicle Nation (named Best Small Business and Entrepreneur book of 2009 from 800 CEO Read), Body of Work (2014 with Penguin Portfolio) and her latest The Widest Net (2021 with McGraw Hill).
In 2016, Pam launched the Main Street Learning Lab in Mesa, Arizona, a grassroots, community-based think tank for small business economic acceleration.
Pam's family is her motivation, joy and often work crew! The Slims: Pam, Joshua, Angela and Darryl.
Here you can listen to Audio Only version