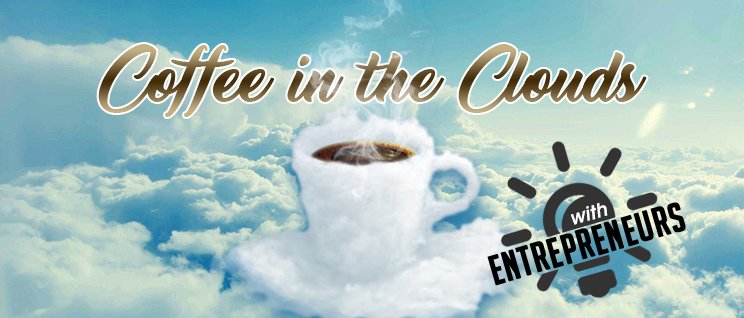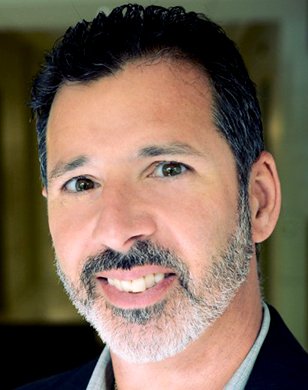 Learn more about Pat Cassella, Vice President of Worldwide Channel Sales at VDO360
Pat Cassella, Vice President of Worldwide Channel Sales at VDO360
Pat Cassella has been a leader within the high tech industry for more than 30 years with roles in Sales, Marketing, Product Development and Engineering. He earned a Bachelor's of Science degree in Electrical Engineering from the University of Bridgeport and a Master's of Science degree in Computer Science from the University of New Haven. He has spent the past 20 years within the IP video market as an architect of products, designing marketing campaigns and leading sales teams within the Government, Education, Corporate and Medical markets.
He is the founder of ETC Video (a video consulting company) and Vice President of Marketing and Development for IDSolutions where he is actively engaged in providing sales/marketing services, new product development and grant application writing for end users, product manufacturers and resellers across the US. His recent focus has been on distance learning initiatives within the K-12, Higher Education and Healthcare industry as well as training and telepresence within the corporate enterprise market. He is a strong educational proponent and frequent speaker in promoting the use of digital video in today's classrooms and businesses. He is an advisory board member of the United States Distance Learning Association (USDLA) and an active participant in the distance learning and telepresence community.
He began his career at the Norden Systems division of United Technologies designing and testing radar subsystems for F4 airborne applications. He has held senior positions at Entrata Communications and in the broadband division at General DataComm developing their first and second-generation ATM edge switches. During the Telecom boom he was Director of Technology and Planning at Entrata Communications where he developed technical requirements for next generation communications equipment. Prior, he was chief signaling architect and department manager at General DataComm where he initiated a signaling development department and brought several voice-over ATM products to market. He has extensive signaling protocol experience and holds several patents related to AAL2 and narrowband to broadband signaling inter-working.
Prior to starting ETC Video he was the Vice President of Educational Markets at VBrick Systems where he was the chief architect, ran product management for their IP video products, developed their E-Rate program and defined the market strategy for K-12 and higher education verticals.
Pat resides in the coastal community of Ormond By The Sea, FL with his wife Sandy and rescued Greyhounds. He has served on past several community boards and is an active volunteer. His hobbies include motorcycle instruction and riding, educational technology development, civic event volunteering, sports, fishing, home networking technology and animal rescue.
Here you can listen to Audio Only version