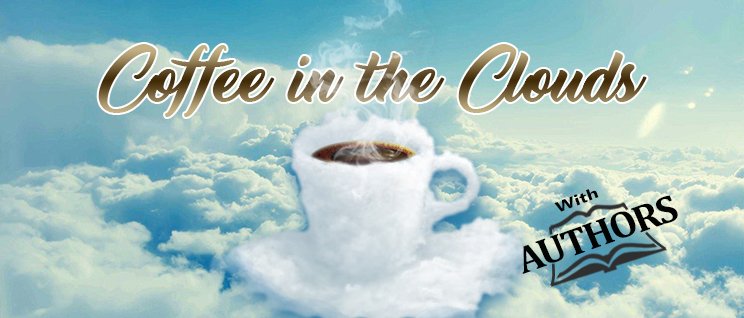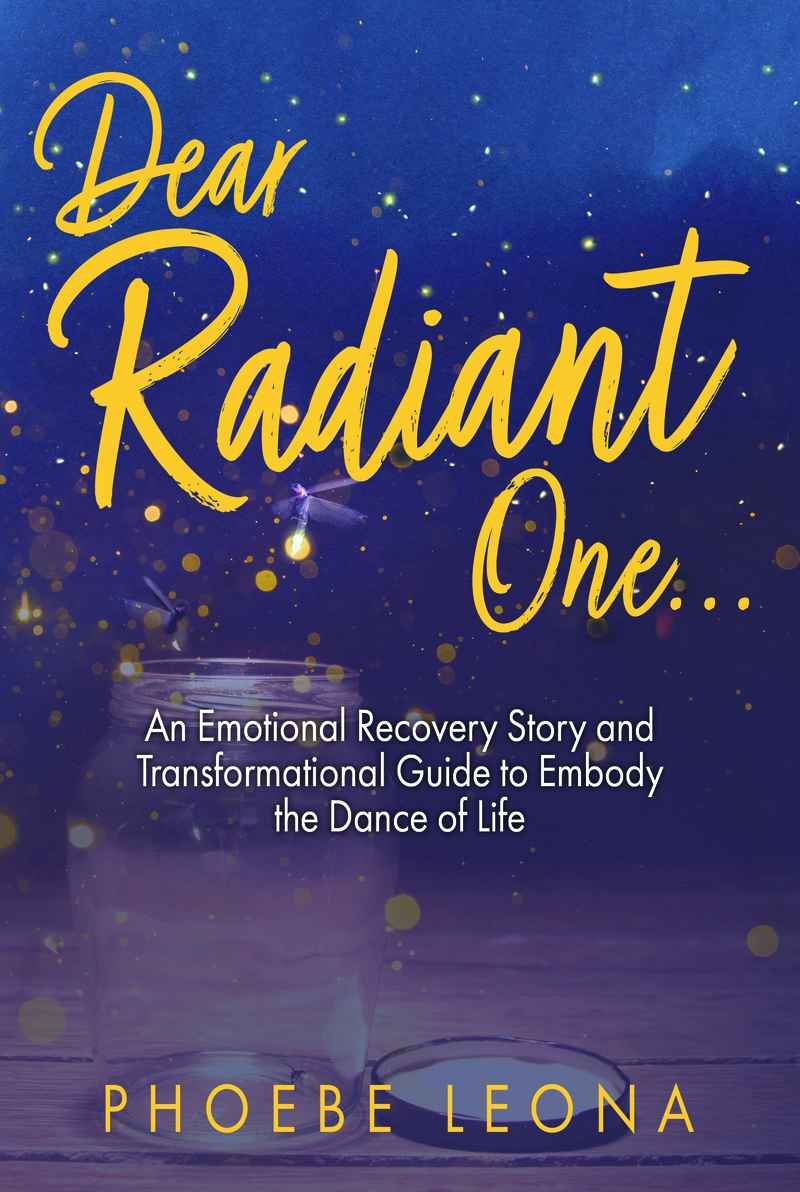 Get Phoebe Leona's New Book – "DEAR RADIANT ONE" for FREE
Listen to the Part 1 Audio Only version
Listen to the Part 2 Audio Only version
About Phoebe Leona
Phoebe Leona is an international bestselling author, dancer, yoga teacher, and transformational guide who helps people feel more embodied through somatic/movement and expanded awareness practices to become more empowered in who they are, who they are becoming, and have a greater sense of belonging. She has been a teacher and guide for most of her life but it was after a year of extreme loss in 2013 when she found herself in the vast open space in between her old life and a new life, that she dove deeply into her practices and began her company. The nOMad Collective helps others through their own transitions and the spaces in between.
Throughout that time, Phoebe also developed her movement/somatic practice, Mvt109™ for students to fully embrace the freedom of moving in their bodies, transforming old and held patterns, and reclaiming the vibrations and stories they want to bring to life. Phoebe also finds joy in sharing her story to help others in their healing. She has been featured at DailyOM, TEDx, on podcasts and nOMad's podcast, The Space in Between
Phoebe is a published author, featured in Caged No More by Sanctuary Publishing, a multi-author book, and her first solo book, Dear Radiant One by GracePoint Publishing under WEX Press.