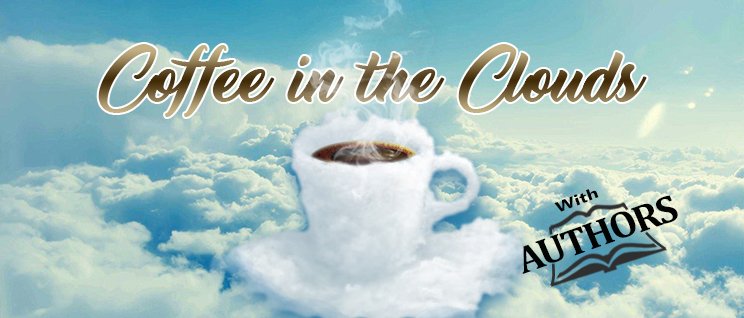 Get Ramon Ray's New Book titled – "The Celebrity CEO" for Free
Ramon (Ruh-moan) is a leading expert on small business success. He inspires and educates thousands of business owners a year through his articles, podcasts, and in-demand media interviews.
Ramon is the founder of SmartHustle.com and Entrepreneur In Residence at Oracle NetSuite
He is a successful entrepreneur, in-demand, motivational speaker and event host.
Ramon has started four companies and sold two of them.
Ramon's authored four books, including "Celebrity CEO". Audiences around the world are inspired by his high energy and ability to connect and care.
Invited to the White House
Testified to the US Congress
Shared the stage with celebrity business thought leaders such as Seth Godin, Simon Sinek, Gary Vaynerchuk.
Founder, SmartHustle.comS
Fired from the United Nations
Interviewed the President of the United States
Graduate of the FBI Citizens Academy
Piano player
Interviewed all five Shark Tank Sharks
Here you can listen to Audio Only versions