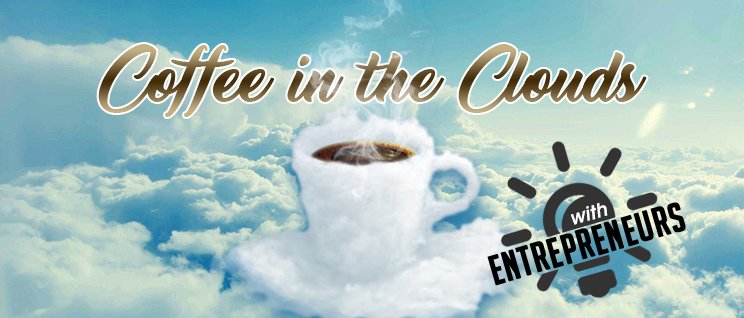 Get Robert Glazer's New Book titled – "Elevate Your Team: Empower Your Team to Reach Their Full Potential and Build a Business that Builds Leaders" for Free
Listen to the Part 2 Audio Only version
Listen to the Part 1 Audio Only version
About Robert Glazer
Robert Glazer is the founder and CEO of global partnership marketing agency Acceleration Partners. He is also the co-founder and chairman of BrandCycle. A serial entrepreneur, award-winning executive, and accomplished operator, Bob has a passion for helping individuals and organizations build their capacity and elevate their performance.
Bob has significant experience in digital monetization, customer acquisition, e-commerce, and direct-to-consumer marketing, including experience with M&A on both the buyer and seller side. He has served as a board advisor to several high-growth companies in the e-commerce and marketing verticals, including Spreetail, LovePop, and Pela.
Under Bob's leadership, Acceleration Partners has become a recognized global leader in the affiliate and partnership marketing industry, establishing best-in-industry processes for client acquisition, retention, culture, and service. Acceleration Partners has received more than 25 industry and company culture awards, including Glassdoor's Employees' Choice, Digiday's Most Committed to Work-Life Balance, and The Boston Globe's Top Workplaces. Bob was also named to Glassdoor's list of Top CEOs of Small and Medium Companies in the US twice, ranking as high as #2.
In 2020, Bob partnered with the leading private equity investor in technology-enabled marketing services, Mountaingate Capital, to lead a $100M+, five-year industry roll-up to build the leading global partnership marketing agency.
Bob shares his ideas and insights via Friday Forward, a popular weekly inspirational newsletter that reaches more than 300,000 individuals and business leaders across 60+ countries. He is a #1 Wall Street Journal, USA Today, and international bestselling author of four books: Elevate, Friday Forward, Performance Partnerships, and How to Thrive in the Virtual Workplace. He is also a columnist for Inc., Forbes, and Harvard Business Review, and hosts the Elevate Podcast, a top podcast for entrepreneurship in more than 20 countries.
Bob speaks globally to companies and organizations on themes related to business growth, culture, building capacity, and performance marketing, and he has spoken on the TEDx stage.
A strong believer in giving back, Bob serves on the board of directors for BUILD Boston, is a member of the Global Council for Junior Achievement Worldwide, served as a global leader in the Entrepreneurs' Organization and founded The Fifth Night charitable event. He is also a member of YPO and Marshall Goldsmith's 100 Coaches Program.