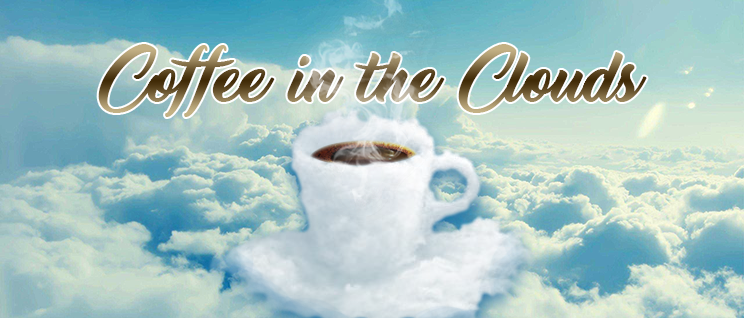 Learn more about Sande Golgart and Zonez
Sande Golgart
Sande Golgart, President at ZONEZ and former Senior Vice President in Seattle of Regus, which is based in Luxembourg. a husband and proud father of two boys. Sande is an avid mountain biker and skier. He is a disruptive technology and business enthusiast.
He is passionate about helping companies solve their biggest issues. Prior to his role as President at Zonez, Sande held the roles of Chief Sales Officer at Emagispace, Inc., SVP, Corporate Sales as well as Regional Vice President during his 16-year career at Regus, the world's largest provider of flexible workspace.
Golgart is often quoted on real estate issues and trends affecting businesses from start-ups to the Global 1000. He has been featured on Fox Business News, ABC News, Los Angeles Times, Sacramento Bee, Seattle Post Intelligencer, Puget Sound Business Journal and various other media outlets.
Golgart holds a Bachelors Degree in Business from the University of Colorado and studied post graduate Leadership at Stanford University.
Here you can listen to Audio Only versions