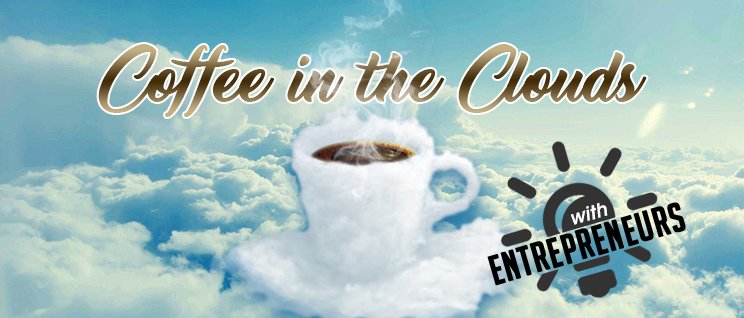 Learn more about Scott Perry, Chief Difference-Maker at Creative on Purpose, and author of the Amazon titles Endeavor and Onward.
About Scott Perry
Scott Perry is Creative on Purpose's Chief Difference-Maker and author of the Amazon top-sellers Endeavor and Onward. Scott is also the head coach in Seth Godin's Freelancer's and Creative's Workshops.
Scott is a husband and father, goes for a cemetery run every day, and quotes Marcus Aurelius more often than he should.
Scott believes you enhance your life most through work that elevates others. He's on a mission to help people like you fly higher in the difference only you can make.
Here you can listen to Audio Only versions