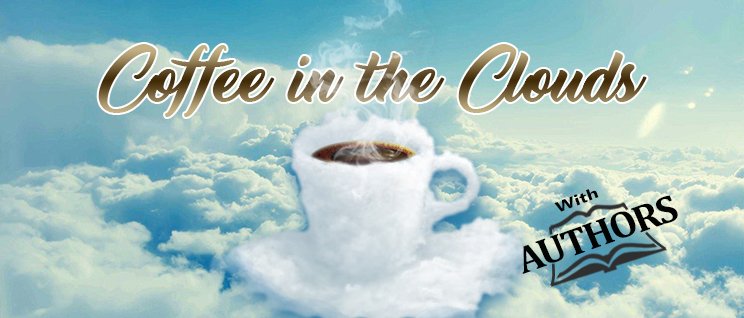 Get Sherra Aguirre's Book – "Joyful, Delicious, Vegan: Life Without Heart Disease" for FREE
About Sherra Aguirre
Sherra Aguirre is a health enthusiast and food justice advocate, passionate about empowering others (especially African American women and other communities who are at high risk for diabetes and heart disease), to maintain vibrancy and good health throughout their lifetimes.
She improved her own overall heart health and eliminated symptoms of hypertension despite a significant family history of heart attack, stroke, and high blood pressure, by adopting a whole plant-based diet.
Her mission is to educate her neighbors and those like them across the country about the healing qualities of compassion, simplicity, and gratitude, and the ripple effect plant-based eating can have on individuals, families, and communities.
Sherra's book, Joyful, Delicious, Vegan: Life Without Heart Disease (May 2021, She Writes Press) will empower readers with the simplest, most effective way to prevent or even reverse the nation's number one killer, heart disease, despite family history.
Here you can listen to Audio Only version