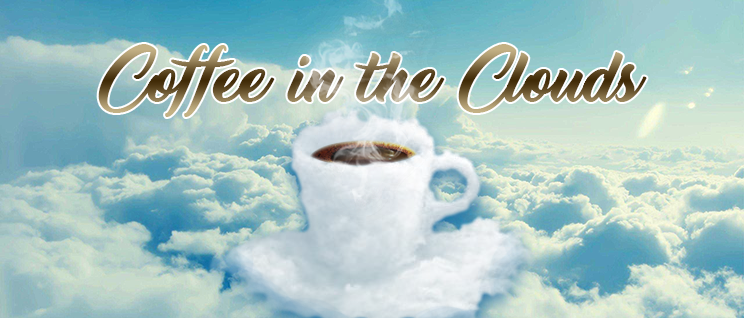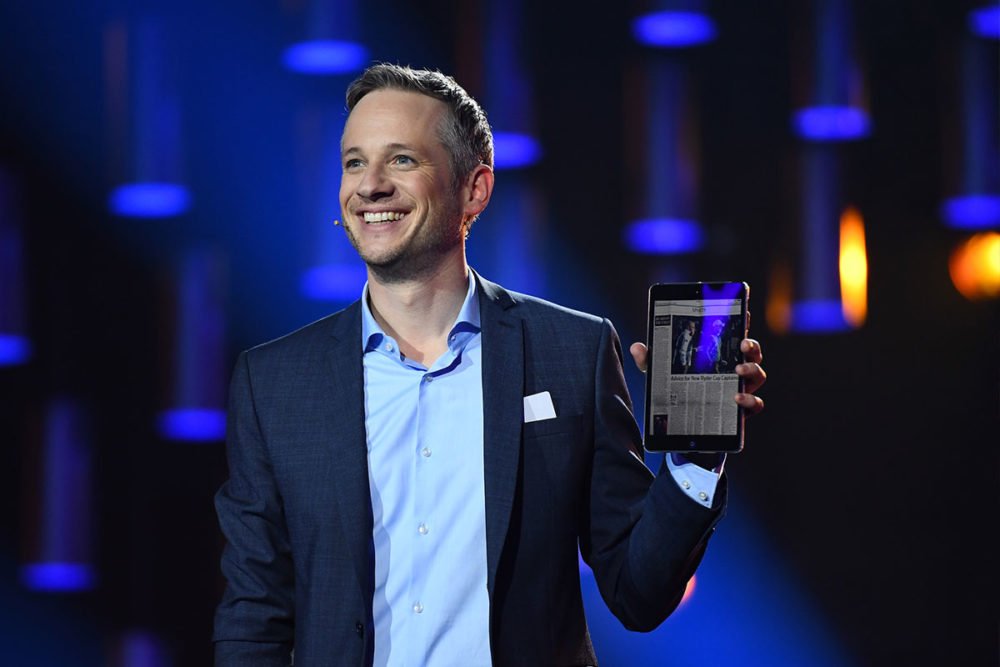 Learn More about Simon Pierro and ZoomEvents.us
Simon Pierro is a digital magician without parallel. A star on stage and TV screens for more than two decades, this critically acclaimed conjurer takes audiences to places they've never been, using a technological marvel they know and love — an iPad.
Simon's been enthralled with magic ever since he was a kid. He was always thrilled with magicians as he grew up in the Southern part of Germany, but when he was conned out of his only $20 bill in New York by a street magician playing a shell game, his passion for magic and sleight-of-hand took on a whole new intensity.
Online, the magic videos Simon's created for the world's most respected brands — along with his tremendously popular YouTube channel — have attracted a worldwide audience of more than 80 million viewers. He's led the world of magic into a new dimension with his dazzling illusions, defining an entire genre of performance that merges magic and technology, creating an entirely new art form: iPad magic.
He was honored by the Magic Circle of Germany, voting him Magician of the Year in 2002. Next he became an award winner in the World Championships of Magic, and in 2004, he dominated the Siegfried and Roy competition in Las Vegas, winning that prestigious award over accomplished professional competitors.
Now Simon has carved out a special niche for himself, emerging as the world's foremost iPad magician. He's the world's first iPad magician to use specially developed apps to interactively perform unique, startling illusions. His special brand of entertainment has taken the world by storm, astounding sellout crowds with his iPad magic.
Here you can listen to Audio Only versions