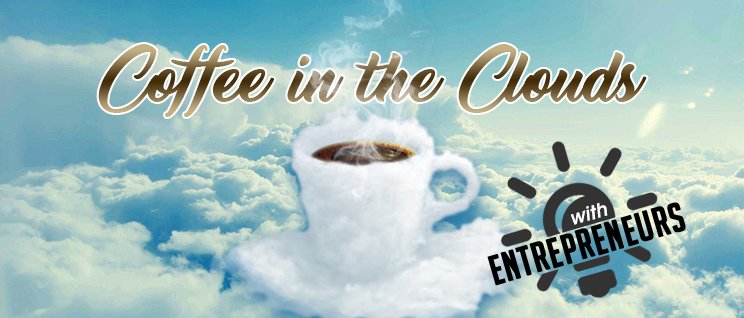 Learn more about Steven Milner and UMA
About Stephen Milner
Stephen is the Founder of UMA. Yorkshire born and bred started his career in military service for his country where he first developed and honed his leadership capability.
Stephen left service and embarked on a career in technology in 2001.
Stephen joined ISDM Solutions in 2012 growing the company and helping its expansion into three new continents.
ISDM Solutions now have a team of over 100 staff and maintain an enviable customer base.
Over a period of 14 years, Stephen worked on projects with global multinational customers delivering solutions to improve collaboration and productivity.
Responsible for driving innovation and being the voice of the customer. Stephen identified the issues within the workplaces and how technology could be developed to simplify the current user experience for employees and facilities.
Stephen has now taken his vision for UMA to create a SAAS product set to disrupt the current marketplace and create a step-change in workplace technology.
Here you can listen to Audio Only version