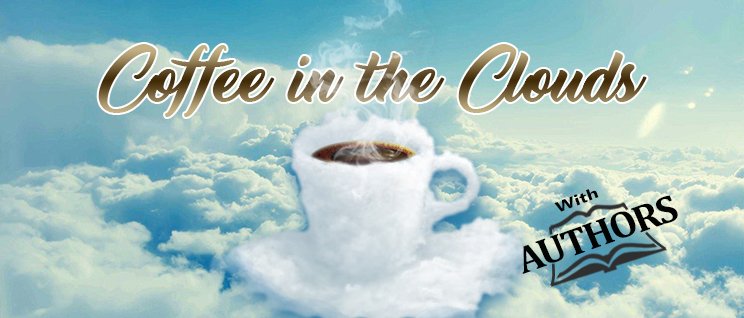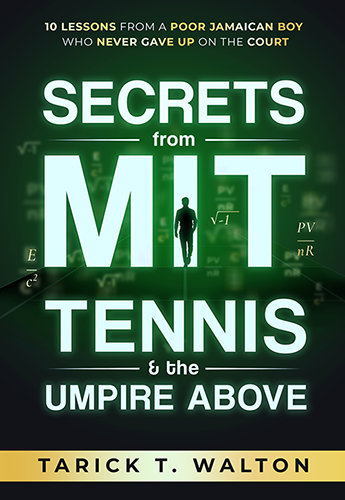 Get Tarick Walton's Latest Book – "Secrets from MIT, Tennis, and the Umpire Above: Ten Lessons from a Poor Jamaican Boy Who Never Gave Up on the Court" for FREE
About Tarick Walton
Tarick Walton is the founder: Walton & Friends Foundation, and Global Product Manager – Ultrasonics: Emerson – Branson Ultrasonics. As a problem solver, his aim is to use his skills to effectively manage and motivate others to derive the Best Solution.
Tarick Walton was a bright student from Spanish Town, Jamaica, with dreams of accomplishing big things, for himself and others. One day, on a crowded taxi ride home from school, he experienced a life-altering moment, which would change his life forever.
Tarick's unique and inspirational immigration story is chronicled in Secrets from MIT, Tennis and the Umpire Above: 10 Lessons From A Poor Jamaican Boy Who Never Gave Up On The Court, which details his life journey from a poor, yet ambitious tennis player in Jamaica to MIT scholar to mentor and charismatic leader.
Tarick Walton holds an M.B.A. – Georgetown University (2016), and a B.Sc. – Massachusetts Institute of Technology, MIT (2011).
Here you can listen to Audio Only version