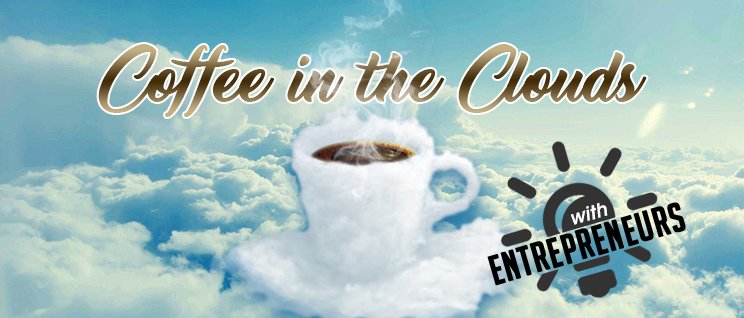 Learn more about Ted Rubin, Keynote Speaker TEDRUBIN – Straight Talks.
Ted Rubin
Ted Rubin is a leading Social Marketing Strategist, International Keynote Speaker, Business Advisor and… Author, Connector, Provocateur
From Ted: "In March 2009 I started using and evangelizing the term ROR (hashtag #RonR), Return on Relationship™. My 1st book, Return on Relationship, was released 1/29/13.
I have a deep online background beginning in 1997 working with Seth Godin at Yoyodyne, which was acquired in Q4 1998 by Yahoo! More recently I was the CMO of e.l.f. Cosmetics, EyesLipsFace.com where I built an award winning social media presence. In December 2009 I became a member of the OpenSky, Advisory Board, & as Chief Social Marketing Officer, from 2010-11, took an active day-to-day role building their social media presence and social commerce strategy.
On May 1st, 2011 I accepted the position of Chief Social Marketing Officer at Collective Bias whose Advisory Board I joined in January 2011.
I left my position as Chief Social Marketing Officer of Collective Bias on August 31, 2013, and remained a principal shareholder until the November 2016 acquisition by Inmar.
In the words of Collective Bias Founder John Andrews… "Ted, you were the vision, heartbeat and soul of Collective Bias, thank you for building a great company. From innovations like cb.Socially to the amazing relationships you built with the blogger community, clients and employees, you drove the epic growth. You will be missed!"
Advisory Boards, past and present… Aptaris, Big Fuel, Blue Calypso, Brand Innovators, Collective Bias, Crowdsourcing Week, Dynamic Signal, Evergreen Trading, GoodXChange, Impactica, OpenSky, Photofy, TapTank, SheSpeaks, Spaceback, and Zuberance.
Many people in the social media world know me for my enthusiastic, energetic & undeniably personal connection to people. I have been listed as #13 on Forbes Top 50 Social Media Power Influencers, and number #2 on the Leadtail list of Top 25 People Most Mentioned by digital marketers. Return on Relationship, ROR, #RonR is the basis of my philosophy… It's All About Relationships!"
Here you can listen to Audio Only versions