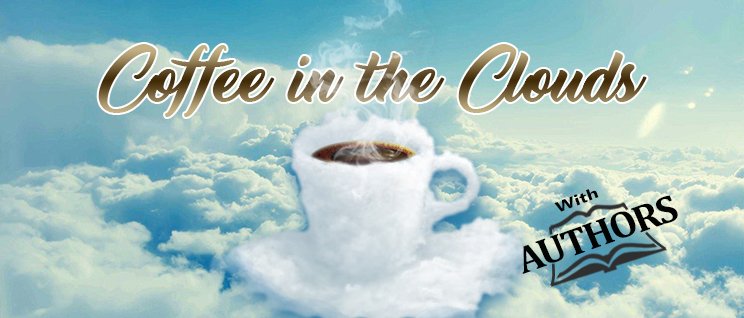 NYDLA Members can get Tiffani Bovas' New Book – "The Experience Mindset: Changing the Way You Think About Growth" for FREE
Tiffani Bova
Tiffani Bova is the global growth evangelist at Salesforce and the author of the new bestselling book The Experience Mindset: Changing the Way You Think About Growth.
Her previous book Growth IQ was a Wall Street Journal bestseller and has been translated into 10 languages. Bova is ranked on the current Thinkers50's list of the world's top management thinkers [twice] and has appeared on MSNBC, Bloomberg, BNN Bloomberg, Cheddar News and Yahoo! Finance. She also contributes her thoughts to publications including Harvard Business Review, Forbes, Entrepreneur, Thrive, MIT Sloan Management Review, Rotman Management Magazine and Duke University Dialogue Review. She frequently is a guest lecturer at Columbia University, Wharton, USC and TCU to name a few.
As host of What's Next! with Tiffani Bova, a top ranked podcast on iTunes, Bova has interviewed hundreds of thought leaders and executives including Arianna Huffington, Dan Pink, Seth Godin Tom Peters, Marshall Goldsmith, former Best Buy CEO Hubert Joly, former Ritz-Carlton President Horst Schulze, and Square co-founder Jim McKelvey among others.
Bova is a top Twitter influencer in the categories Business Growth, Customer Experience, Digital Transformation, the Future of Work, and Sales. On LinkedIn, she has over 43,000 followers, and was identified as a LinkedIn Top Sales Expert to follow in 2018-2022.
She was named one of Inc. Magazine's 37 Sales Experts You Need to Follow on Twitter, a Top 100 Women in Tech, a Brand Quarterly Magazine Top 50 Marketing Thought Leader, and one of the most Powerful and Influential Women in California according to the National Diversity Council.
Here you can listen to Audio Only versions