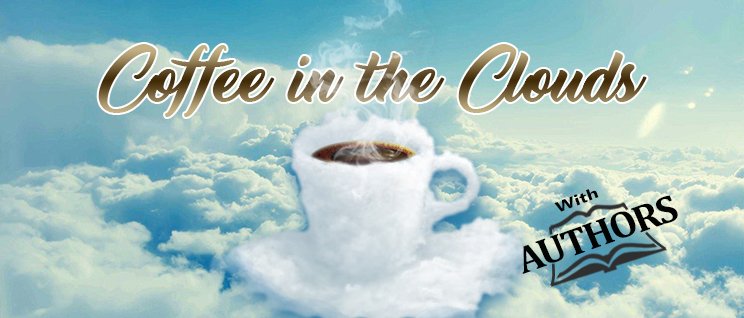 Get Tom Peters New Book titled – "The Excellence Dividend" for Free
Tom Peters was born in Baltimore in 1942 "with a lacrosse stick in one hand and oars over my shoulder," Peters resided in California, mainly Silicon Valley (where he was on a list of "100 most powerful people in Silicon Valley"), from 1965–2000.
Tom is a civil engineering graduate of Cornell (B.C.E., M.C.E.), where he was included in the book The 100 Most Notable Cornellians, and he earned an MBA and a Ph.D. in business at Stanford; he holds honorary doctorates from institutions that range from the University of San Francisco to the State University of Management in Moscow, and he has been honored by dozens of associations (and dozens of Web polls) in content areas such as management, leadership, quality, human resources, customer service, innovation, marketing, and design. In the U.S. Navy from 1966–1970, he made two deployments to Vietnam (as a combat engineer in the fabled Navy Seabees) and "survived a tour in the Pentagon."
He was a White House/OMB drug-abuse advisor in 1973–1974, and then he worked at McKinsey & Co. from 1974–1981, becoming a partner in 1979; he also co-founded McKinsey's now gargantuan Organization Effectiveness practice. In 1981, Tom founded Skunkworks Inc. and The Tom Peters Company.
Here are some Testimonials from renowned people, publishers and companies:
The book: In Search of Excellence
* Wikipedia/WorldCat data: "most widely held library book in the United States from 1989 to 2006"
* National Public Radio/1999: one of "Top Three Business Books of the Century"
* UK's Bloomsbury Publishing: "greatest business book of all time"
"Tom Peters is the Red Bull of management thinkers."—Bo Burlingham, Inc. (2013)
"A human exclamation point who no longer needs his last name."—Nancy Austin on Tom Peters
"In Tom's world it's always better to try a swan dive and deliver a colossal belly flop than to step timidly off the board while holding your nose."—Fast Company
"In no small measure, American corporations have become what Peters encouraged them to be."—the New Yorker
"We live in a Tom Peters world."—Fortune
"If they're onto a good thing, management gurus generally milk the same business mantra for all it's worth. However, one guru par excellence is going against the grain. The one-man brand that is Tom Peters is still reinventing himself."—CNN.com
"Mr. Peters is an enthusiast, a storyteller, and a lover of capitalism. He says that effective management is management that delivers more value to customers and more opportunity for service, creativity, and growth for workers. He is saying that the decent thing to do is also the smart thing. It's a wonderful message."—Paul Weaver, the Wall Street Journal
"The single best management book I've ever read."—Warren Bennis, on Tom's 2010 book, The Little Big Things
Here you can listen to Audio Only versions