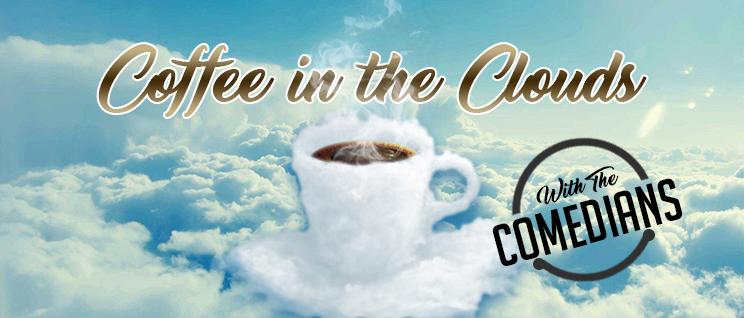 Judy has had stand-up specials on HBO, Comedy Central and LOGO. She has written and starred in two critically acclaimed, Off-Broadway hit shows: The Judy Show – My Life as a Sitcom (Outer Critics Circle Nomination), and 25 Questions for a Jewish Mother (GLAAD Media Award – Outstanding NY Theater, Drama Desk Nomination – Actor). Judy received rave reviews as Gremio in The Public Theater's all female production of The Taming of The Shrew for Shakespeare in the Park. She also co-starred in Off-Broadway's Clinton! The Musical, and Disaster! The Musical.
Judy plays the role of Chaya on FX's Better Things. She guest starred on CBS' Madame Secretary and on the Showtime series I'm Dying Up Here. She has had recurring roles Netflix's Friends from College and TBS' Search Party.
Judy is the host of the hit podcast, Kill Me Now. She has appeared on The Late Show with Stephen Colbert and The Tonight Show. From 1999-2010, Judy was the host of HBO's At the Multiplex with Judy Gold. Judy also won two Emmy awards for writing and producing The Rosie O'Donnell Show.
Judy has made numerous appearances on The View, The Today Show, The Wendy Williams Show, and The Steve Harvey Show. She often pops up on The Food Network, but please do not mention Chopped All Stars to her, or Rachel vs. Guy for that matter.
Judy's newest comedy album, Conduct Unbecoming, and her previous albums, Kill Me Now and Judith's Roommate Had a Baby are available wherever you get your music.
Judy Gold is the author of YES I CAN SAY THAT – When They Come for the Comedians We're All in Trouble, released this July from Dey Street Books.
Stand-up comedian Shaun Eli has rightfully been called one of America's smartest comics. Whether it's a story about dining with a vegetarian or successfully fighting a parking ticket, master storyteller Shaun Eli shows you that there's hilarity in the ordinary if you approach life with a comedic warp. Job interviews? Serving on a NYC criminal jury? How about the Ten Commandments? For just about anything he's experienced Shaun has a hilarious story at the ready.
With a sense of humor that's both cheerful and universal Shaun has headlined shows on five continents. His jokes have been quoted everywhere from the New York Post to Readers Digest to Healthcare Finance News. In both Reform Judaism magazine and the Christian Science Monitor, where he was the subject of the cover story.
He's been featured on CareerBuilder.com and CNN, in local papers like the Scarsdale Inquirer and the Asbury Park Press and in the college papers the Yale Daily News and the Daily Pennsylvanian. Even in The Journal of Irreproducible Results, a scientific humor magazine. Yes, there is one. And his group The Ivy League of Comedysm was the subject of a front-page story in the Philadelphia Inquirer.
Here you can listen to Audio Only versions
<audio controls="controls"><source src="https://nydla.org/wp-content/uploads/2020/10/CITCWC%20-%20XXI%20Judy%20Gold.m4a" type="audio/mpeg" ></source>Your browser does not support the audio element.</audio>