DESIGN YOUR OWN
Salamander's highly customizable entertainment seating lets everyone define arrangements that work exactly for their situation. Accentuating key elements with custom details and accessories helps to achieve a personalized look, while setting the tone for the overall space. Customize your premium seating that puts you in the lap of luxury every day.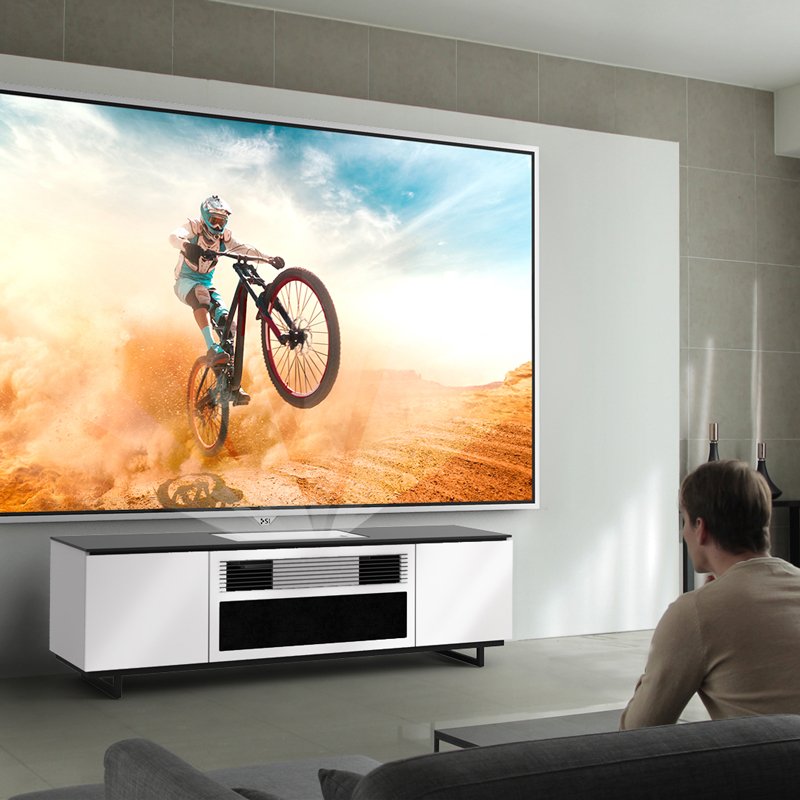 THE BIG SCREEN
EXPERIENCE IN ANY
ROOM
Specially-Designed, brand-specific projection cabinets assures optimal compatibility, modern design, superior construction, simple installation with no need to open walls or ceilings, and fast delivery of the right solutions. Manufactured for the unique needs of Dell, Epson, Hisense, LG, Sony, and Vivitek.
BEAUTIFUL
PERFORMANCE
FURNITURE. CUSTOMIZED
TO SUIT.
When furnishing entertainment spaces, people choose Salamander Designs for forward-thinking designs where every detail is balanced to provide the perfect blend of form, function and aesthetics. From stunning designer custom cabinets, to premium comfortable seating that puts you in the lap of luxury every day, there's a beautiful solution for every room.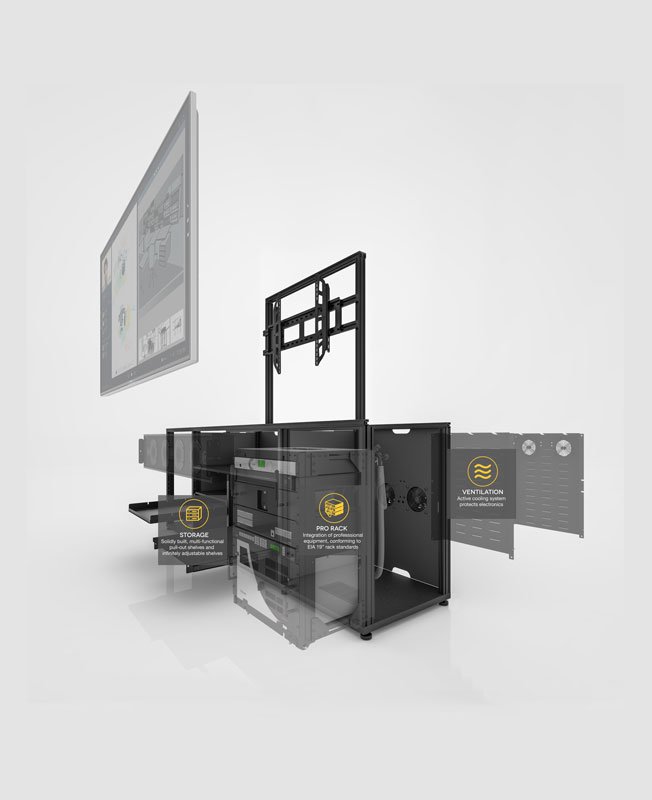 THE SALAMANDER
DIFFERENCE
Instead of "one-size-fits-all" everyone gets exactly what fits them. Furniture shaped by your needs.
– Salvatore Carrabba, Founder
TRANSFORM YOUR HOME TODAY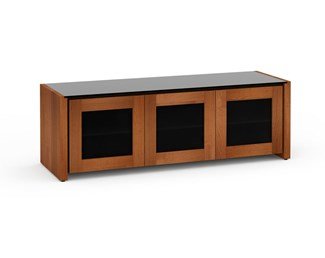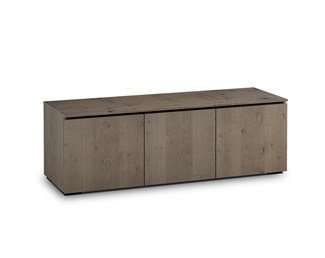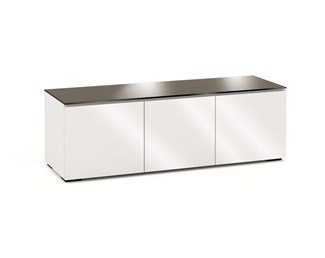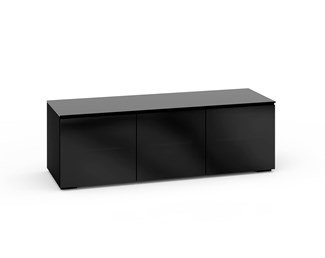 MADE IN THE USA
Salamander is dedicated to maximizing the inherent value and benefits of domestic manufacturing. Our flexible, lean manufacturing methods and an experienced workforce provides unique advantages in customization, quality and speed.