JOIN OUR
LIVE WORKSHOP ON ZOOM
08.18.21 | 11AM – 12NN EST
This Workshop will HELP you thrive and grow by shifting your business practice. Come to the Innovate to Thrive in Tough Times to find out how.
Learn from experts with over 75 years of experience with small business owners. Get the benefit of great tools and creative ideas from like-minded entrepreneurs.
Turbocharge your business!
ROADMAP
Where You Want to Go
Identify Roadblocks
GEARBOX
Your Practical Tools
Strengths and Adapting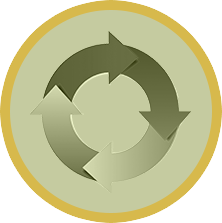 CYCLE
Overcome Obstacles
Reduce Risk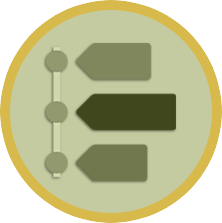 TIMELINE
Ways to Thrive
Plan for Action
EVENT AGENDA
What to expect for our 60-minute event
The workshop is a great opp to grow their business in these difficult times and for those who lost their jobs to create new opportunities for income for the rest of  your life
We will Introduce all speakers and their backgrounds in entrepreneurship.
The Shift Group Story: How they helped hundreds of businesses learn to change quickly and how they made entrepreneurs solve sustainability.
Introduction and discussions for Innovate to Thrice in Tough Times
We will share our methods on how to Innovate to Thrice in Tough Times
It doesn't end after the Workshop. We will ask you to Start Business Innovation.
TESTIMONIALS
Listen to what previous attendees have to say about our Workshop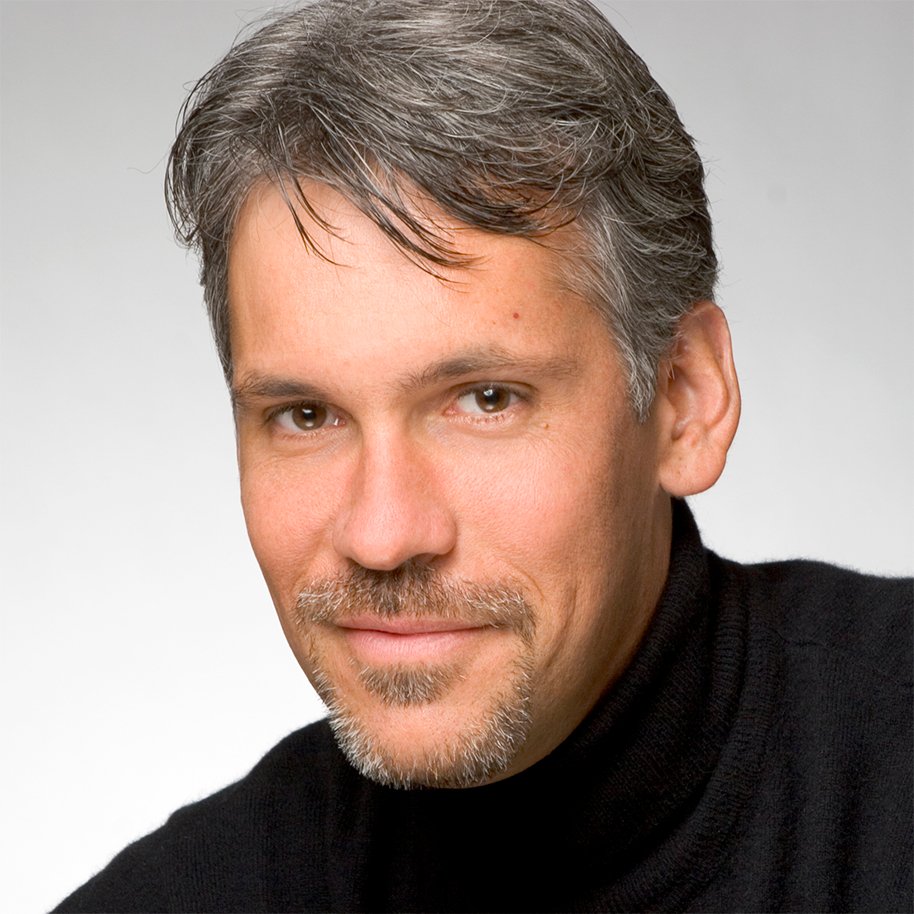 Stefan Doering
Stefan Doering, CEO of Shift Group, has started and run seven small businesses in New York, taught over 3,000 classroom hours (for institutions like Columbia University, Stony Brook University, Levin Institute and many others), and coached and worked with over 4,000 entrepreneurs worldwide.
Thomas Moebus
Thomas Moebus is an Advisor at Shift Group, played leadership roles at MIT, UC Irvine, and SUNY; founded several companies and OCTANe, SoCal's innovation ecosystem, which launched 300 biz, and raised $3B. As VP at Levin Institute in NYC, he led FastTrac NYC, which taught over 3,500 entrepreneurs, and was founding director of 1st Confucius Institute for Business in the US.
Thomas Capone
Thomas Capone CEO of NADLA | NYDLA a TAC Company, Servicing over 300 of the Fortune 1000 companies in the United States. New York Distance Learning Association (NYDLA) and now North American Distance Learning Association (NADLA) bring not only the technology also the smart people. The future of work, the future of education. Living, Learning, Working, and Playing in the global cloud economy.

REGISTER TODAY
For only $1, We can change the future of your Business
NYDLA Members gets VIP access to the LIVE Event
Fill out the form below to register or send an email to ShiftGroupInnovate@NYDLA.org